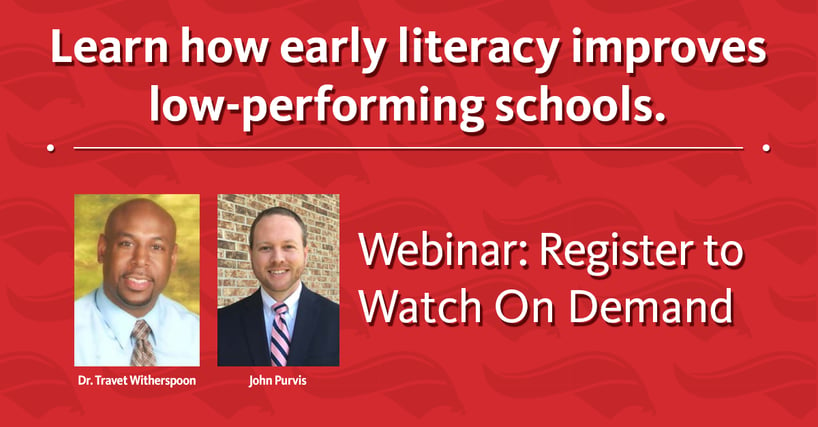 Stringfellow Elementary School, a pre-K-5 school in Colquitt County Schools in Georgia, had been one of the lowest performing schools in the state, received a failing grade from the Georgia DOE, and faced the risk of state takeover. Within one school year, Stringfellow was removed from the state's failing schools list after becoming one of the most improved and one of the highest scoring elementary schools in the district.
What brought about this transformation? Principal Tret Witherspoon and then Vice Principal Josh Purvis developed and implemented a schoolwide improvement plan for the 2014-2015 school year. The plan included a focus on early literacy through a variety of approaches to instruction, intervention, and family support.
The school's plan also included bringing in Istation Reading for daily use. According to Istation's Indicators of Progress (ISIP™), 90 percent of the 4th and 5th grade students were reading below grade level at the beginning of the year. Within one semester, the percentage of 4th graders reading at grade level quadrupled, and that of 5th graders increased 40 percent. District mid-year testing also reflected significant reading ability growth.
Join us as we talk to the administration team from Stringfellow Elementary School on Tuesday, January 31 at 2:00 PM ET. You will hear about the seven steps they took towards leading change, how leaders can make change less challenging, and how the school utilized Istation as part of its highly successful early literacy intervention program.
Register and watch the recording of this webinar here: