Chelsea Sprecker teaches 1st grade at Lyndon Elementary USD 421 in Lyndon, Kansas. She has been using Istation Reading in her classroom for two years.
"Istation has been a great addition to my classroom! Students seem to enjoy doing the activities and are engaged. It has definitely been beneficial to have students working on this during reading groups," she said.
Sprecker uses Istation at one of the stations her students rotate through during reading time. Her students look forward to working on Istation. Because they are allowed to work at their own pace and practice items that will grow their individual skills, they don't get frustrated in the program. Students working below grade level are encouraged as well.
"I am seeing students practicing and learning skills and concepts that are above grade level and it's wonderful!" Sprecker said.
There is one red cape in the classroom that Sprecker uses to further incentivize her learners. She picks one area of focus for the day and then monitors her learners to see who is working the hardest, growing the most, or has the highest score in that area. One day Sprecker may want to focus on comprehension. The student who scored the highest on that subtest will get to wear the cape for a whole day!
"My students get real excited to get to wear it and get a huge smile on their face!" she said. "It's an easy incentive and a good way to reward their hard work."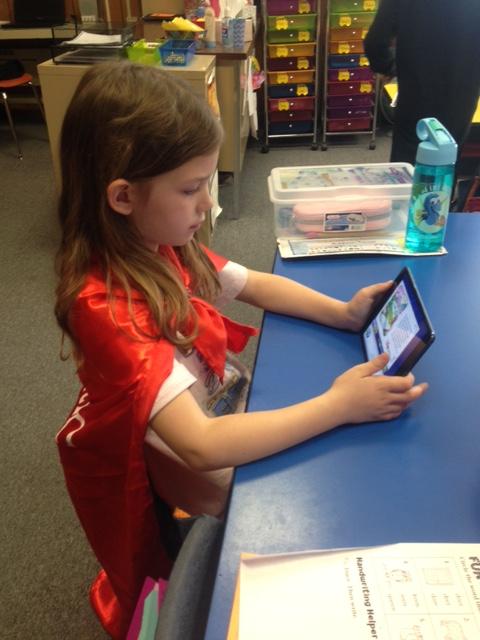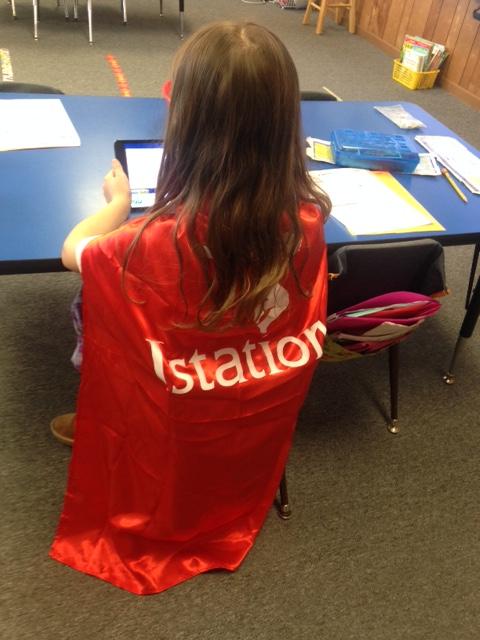 Are you doing something fun with Istation red capes in your classroom? Send us your story: