Note: This is part one of a two-part blog, with longtime educators sharing their formula for a successful start to the school year. Part two can be found here.
It's the time of year that we as educators all get excited about – back to school! Time to buy supplies, prepare rooms, and most importantly, find out who is enrolled in our classes!
I spent 35 years in elementary education before joining the Istation team, so I know that just thinking about going back to school can be exhausting.
Hopefully, you have taken the time to relax and rest during the summer. Now it's important to take the time to get your bodies and minds ready. Here are my suggestions:
1. Exercise your body! Just lace up a good pair of sneakers and go for a walk! Walking is cheap and not only helps control weight but also improves mood, boosts energy and promotes better sleep – essential when it comes to teaching, don't you think?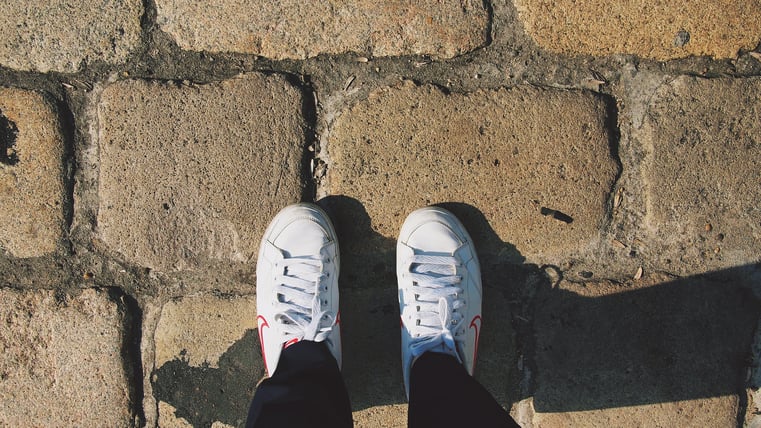 2. Exercise your mind! Earlier in July, I watched a Today Show segment about happiness in the workplace. Three simple practices to make work lives happier were recommended:
Meditate for five minutes a day. This allows the brain to de-stress.

Write down three good things that happened. This trains the brain to focus on the positive.

Perform one act of kindness.

At the end of the segment, Hoda Kotb added her secrets to happiness, and if you know who Hoda is, you know she is always happy! Here are her suggestions:
Write down three things you feel grateful for daily.

Write down something great that happened within the past 24 hours.

Exercise a little each day.

Meditate for a few minutes each day.

Perform a random act of kindness.
One of my colleagues and I have had some rough patches in our personal lives this summer, so after seeing this segment, I went right out and purchased journals for the two of us. It's true -- writing down three good things that happened or three things we are grateful for each evening has made a difference!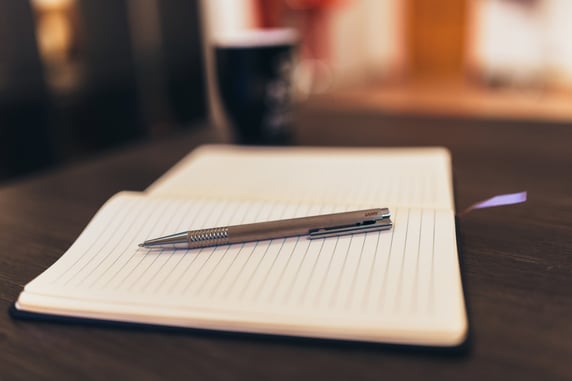 Keep in mind that journal writing is also a good practice to use in your classroom. You may want to use these simple suggestions mentioned above with your students.
As you head back to the classroom, take time for you! Take care of your body and your mind. That's my half of the 2+2=Success equation. Read Part two now!