It's hard to believe another year is coming to close! While we're excited about all that 2016 has in store (the Istation Educator Conference for starters!), we wanted to reflect on our "best moments" of 2015 before turning the page to a new year. Today and tomorrow we'll be revisiting our top ten blogs of 2015.
Join us as we look back on these greats:
10. We appreciate that a teacher's time is precious. In our blog "How to Use Istation to Save Time in the Classroom," we discuss five ways teachers can use Istation to save time.
9. In our blog "
Math Matters
," Stephanie Noland explains the importance of math in all our lives. She says, "Children naturally possess broad, complex, and sophisticated knowledge of mathematics, albeit informal. They come to school believing that they are mathematicians and mathematically powerful. Teachers are tasked with nurturing and developing that confidence and competence . . . and it matters." Read more about our passion for math in this blog.
8. In the summer of 2015, a disastrous tornado hit the city of Van, Texas. In our blog "
Deep in the Heart of Texas: A School, a Tornado and a Team
," we unveiled our plans to support Van's efforts to rebuild. As many have seen on the news, another series of destructive tornados hit the Dallas area on December 26th. Our hearts and prayers are with those affected. Many disaster relief projects are still underway for these areas; to aid in the relief efforts, please consider donating to the
Redcross
, the
Salvation Army
, or to the
city of Rowlett, TX
.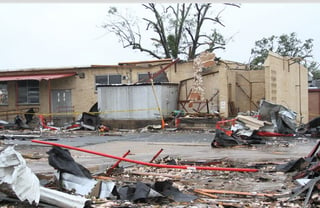 7. Our Blog "
Istation Helped Me on the SAT
" begins with a student questioning the value of Istation but ends with his discovery of its value. We love a good happy ending!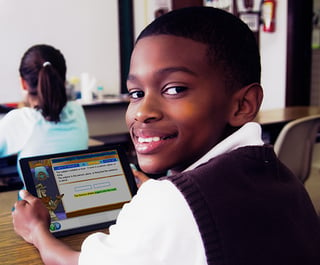 We hope you enjoy looking back with us. These are great stories and ideas to revisit or to discover for the first time! We'll be back tomorrow with our Top Five Blogs of 2015. Stay tuned!