Yesterday we started a countdown of our top ten blogs of 2015. If you missed it, feel free to catch up here. Today, we'll continue the countdown with our five best blogs of 2015!
5. In "Istation Reading en Español in a Dual Language Classroom," Istation experts offer insight and explain how Istation Reading en Español is a perfect fit for dual language classrooms.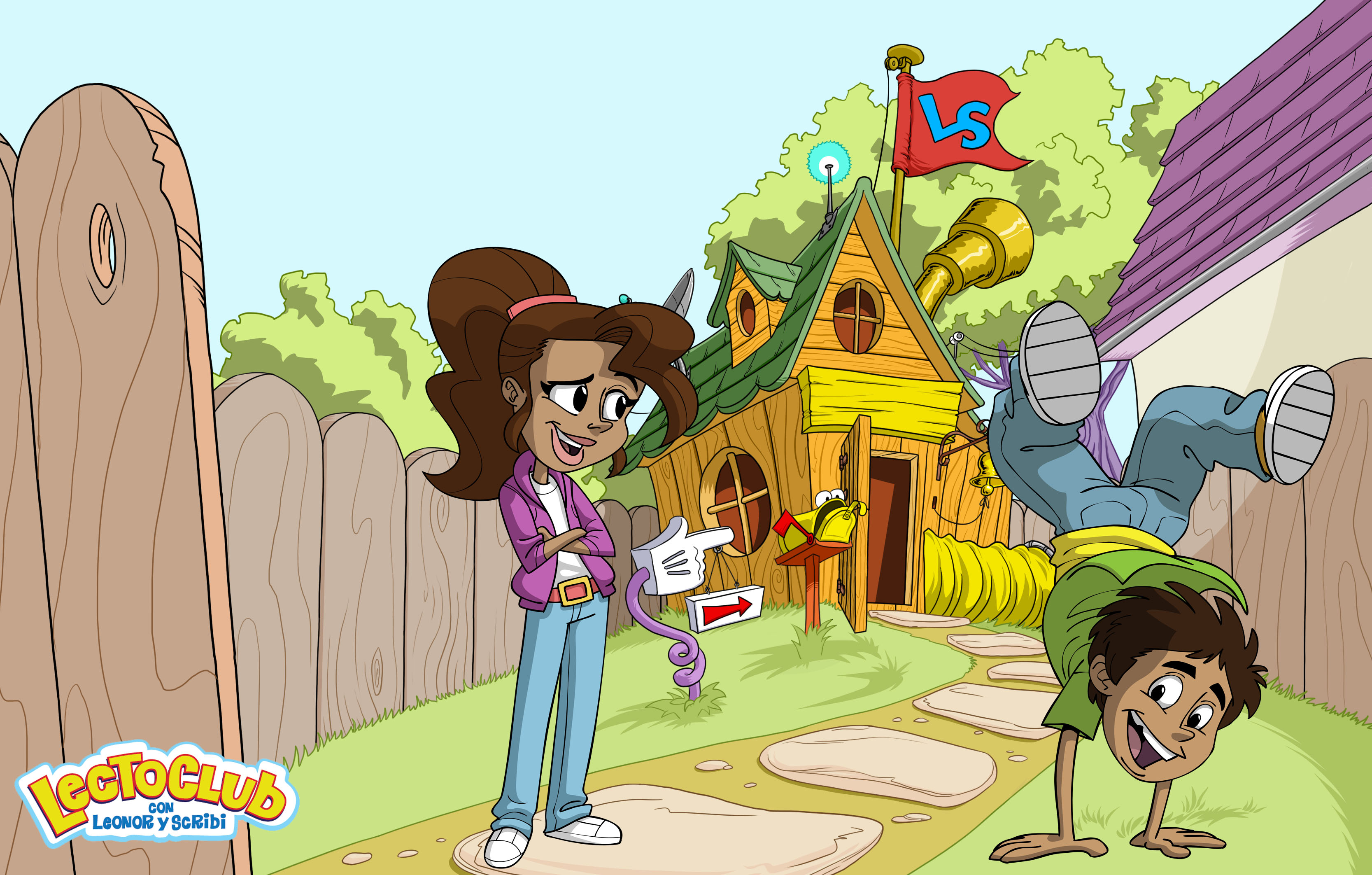 4. In November the Morgridge International Reading Center (MIRC) at University of Central Florida (UCF) released a study with some fantastic news: "Istation Reading Leads to Growth for Florida Elementary Students!"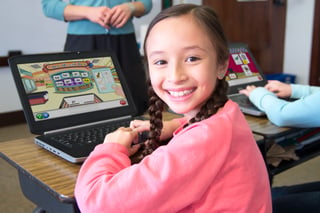 3. Sure, you've heard of the tooth fairy, but what about the Istation Fairy? This special fairy found ways to keep students engaged. Learn what she does in "How an Istation Fairy Keeps Students Accountable."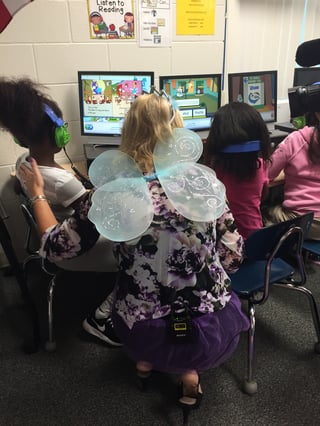 2. In October we released our "How to Build an RTI Framework" blog and e-book, and it's been one of our most popular blogs of the year. Read the e-book to learn more about RTI frameworks and how Istation can help in your classroom!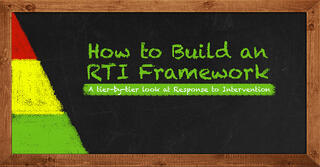 And the top spot in our countdown goes to . . .
1. "How to use Istation for Effective Small Group Instruction" was our most-read blog of 2015. In it, Sabrina Jones, an Istation Strategic Training Coordinator, discusses the importance of small-group instruction and how Istation can help teachers create groups, plan lessons, set up learning centers, and find resources. Sabrina Jones is also one of the authors of Istation's 8 Great Ways to Close the Achievement Gap ebook. Get your free copy today!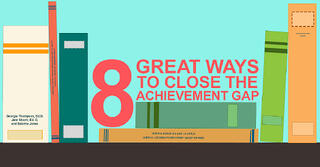 Thank you so much for joining us on our blog in 2015. We're looking forward to another great year in 2016. Happy New Year!