Featuring Vicki Davis
Listen to the new episode of the EdTech Works Podcast with CEO Richard Collins now!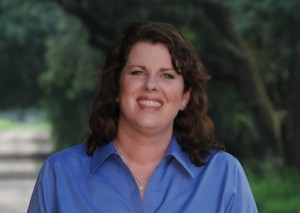 Vicki Davis is a teacher and IT director in Camilla, Georgia. She is the creator of the Cool Cat Teacher Blog: the Edublog Winner for Best Teacher Blog in 2008 and a finalist in 2006, 2007, 2009, 2010, 2011, and 2012. Vicki hosts the "Every Classroom Matters" show on BAM! Radio and was named as a top edublogger by the London Times. She co-authored the book Flattening Classrooms, Engaging Minds and has won numerous awards for her expansive and important work. She is the author of the upcoming book Reinventing Writing. In this EdTech Works Podcast, she describes "flattened" classrooms and the benefits of global collaboration.
Links discussed:
-"Every Classroom Matters" on BAM! Radio