Building Blocks in Language Learning: A WIDA Certified Literacy Resource
By Kelsey Barrett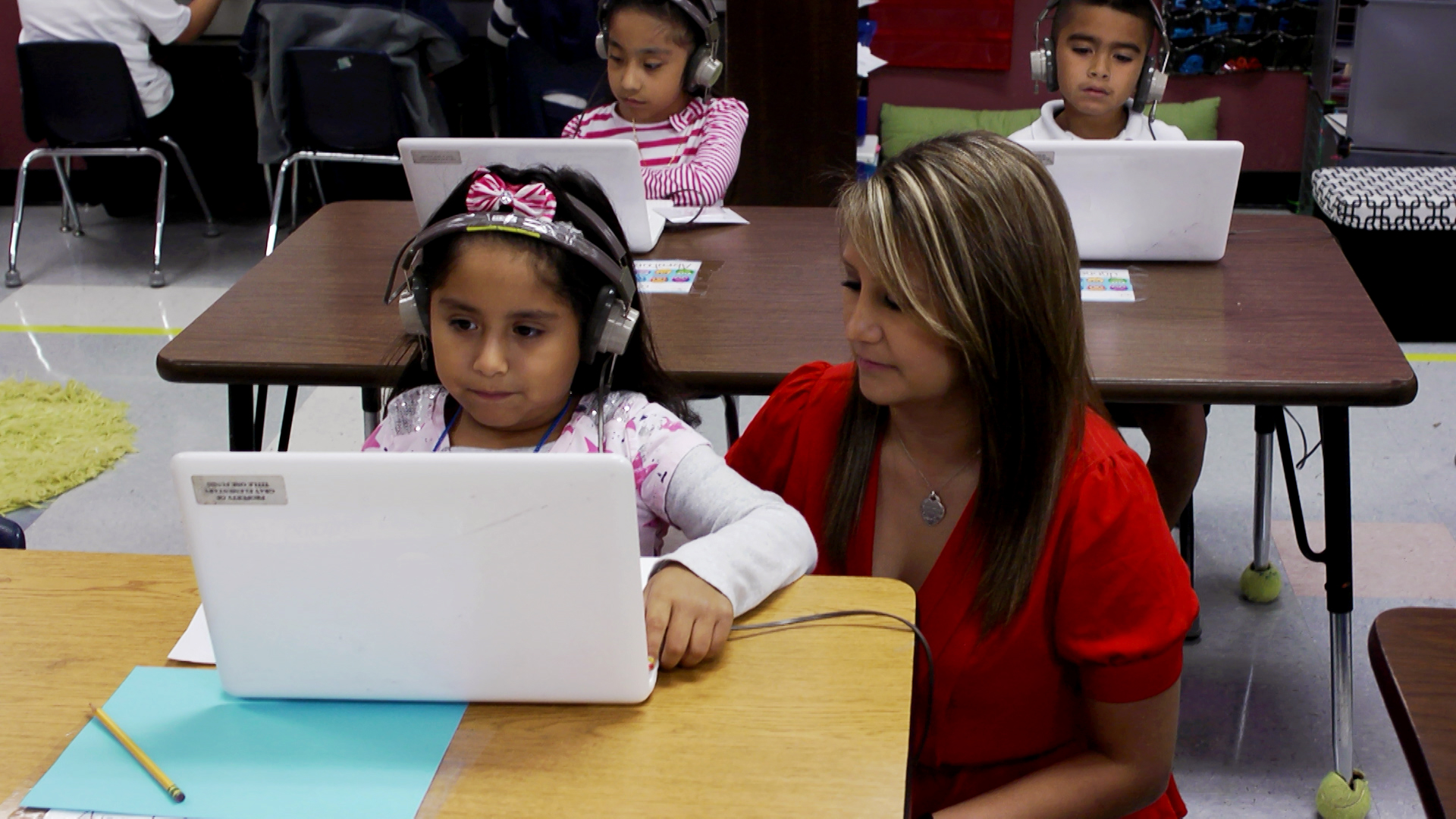 At Istation we understand that the path to English proficiency has to be successful. The needs of English language learners range from acquiring basic interpersonal communication skills to acquiring academic literacy skills for success in all content areas. As an ESL educator, you are expected to provide specific and individualized instruction for all students, which can be challenging. Students and teachers need strong support resources that provide rigorous instruction and speak to each individual's needs.
Istation Reading is partnering with schools across the country to bring teachers a WIDA certified second language literacy resource that universally screens students monthly and automatically places students in research-based curriculum that scaffolds instruction.
Istation's WIDA certified reading program integrates comprehensive computer adaptive reading instruction with teacher-directed downloadable lessons to engage English learners (ELs) in meaningful reading experiences. Students take a quick monthly assessment with data immediately available for teachers to use in designing further instruction. Once the assessment is complete, each student is put on an individualized learning path in Istation's robust and research-based curriculum that uses everyday vocabulary to teach skills that predict reading success.
Here is a link to our WIDA PRIME Correlation!
Since Istation Reading individualizes learning paths, students are supported in emergent, beginning, intermediate, and even advanced language proficiency levels, helping the teacher engage students in smaller groups while all students continue to receive the necessary instruction to read with meaning.