Community support is a powerful force for student growth outside the classroom. Istation provides tools to involve parents, guardians, local libraries, and even nonprofit organizations to increase your students' literacy skills.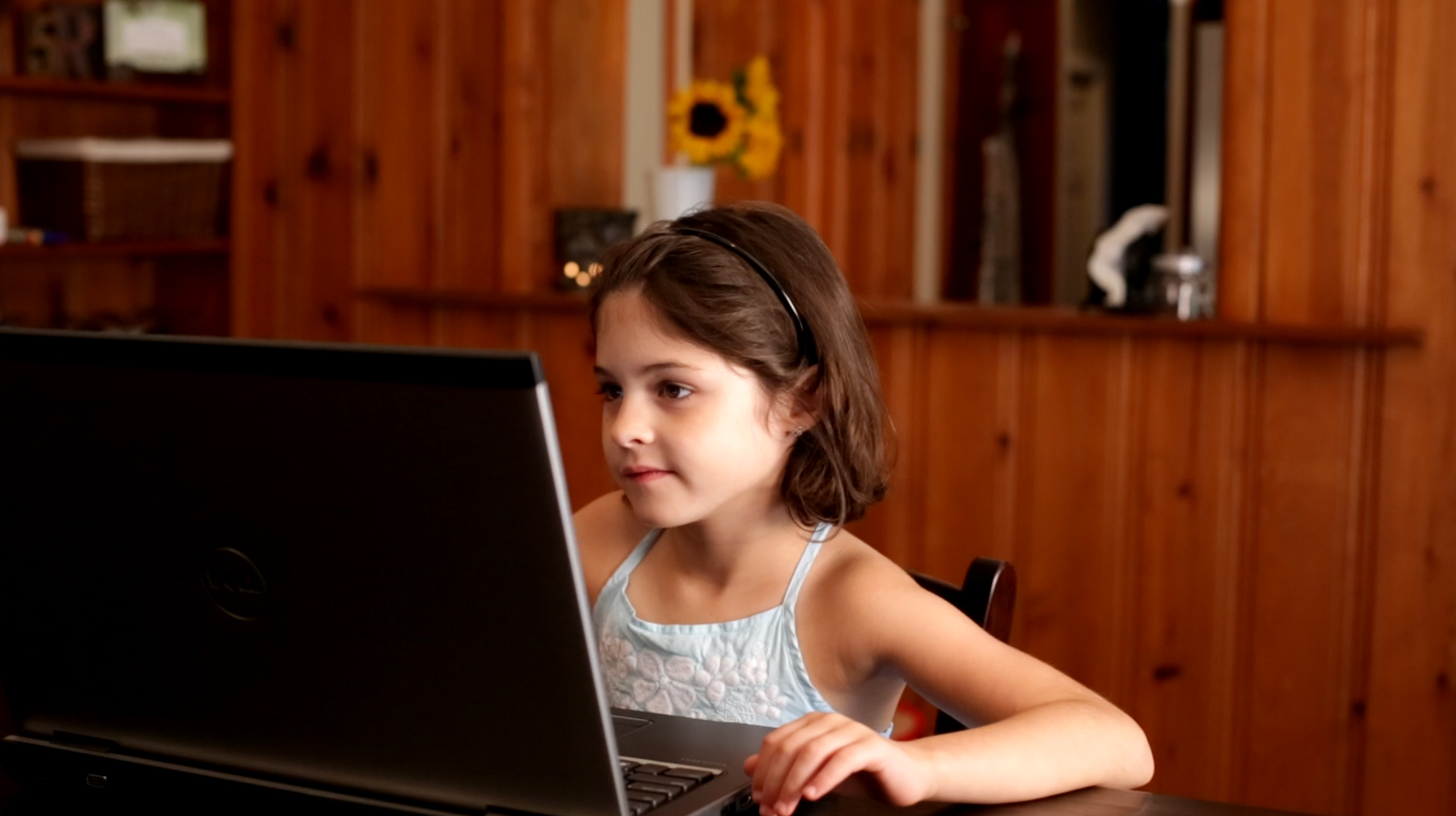 For Teachers:
-Student Summary Handout – Print Istation's Student Summary Handout, which includes an overall reading ability score, Lexile® reader measure, a trend line of performance in multiple keys areas of reading, and notation of areas in which the student needs intervention. This resource equips educators with unbiased and nationally normed scores, useful for discussing students' reading weaknesses with parents or guardians.
For Parents or Guardians:
-Lexile Book Finder – Use Istation's Lexile Student Measure to select appropriate texts that your student might enjoy at http://www.lexile.com/fab/istation/.
-Istation Home – Schools and districts can now purchase Istation Home, allowing students to continue working on their individualized learning path at home. Maximize your child' screen time by focusing on important reading skills. Istation's iPad app will be available Fall 2014!
Libraries, Volunteers, and Nonprofit Organizations:
-Istation Home – Istation Home is not just for parents. Not every student has access to computers at home, so when a school or district buys Istation Home, it enables the entire community to work on literacy with students. After-school programs, Boys and Girls Clubs, and libraries can partner with Istation by working with our support department.
-Teacher-Directed Lessons – Teachers can give volunteers scripted interventions that can be conducted one-on-one or in small-group settings. Istation recommends specific lessons based on student performance to help students reach their full reading potential.
Empowering students and fostering growth requires teamwork, and Istation is committed to supporting communities and facilitating learning partnerships.
By Kelsey Barrett