What is dual language and what does a dual language classroom look like? Our experts offer insight and explain how Istation Reading en Español is a perfect fit for this instructional model.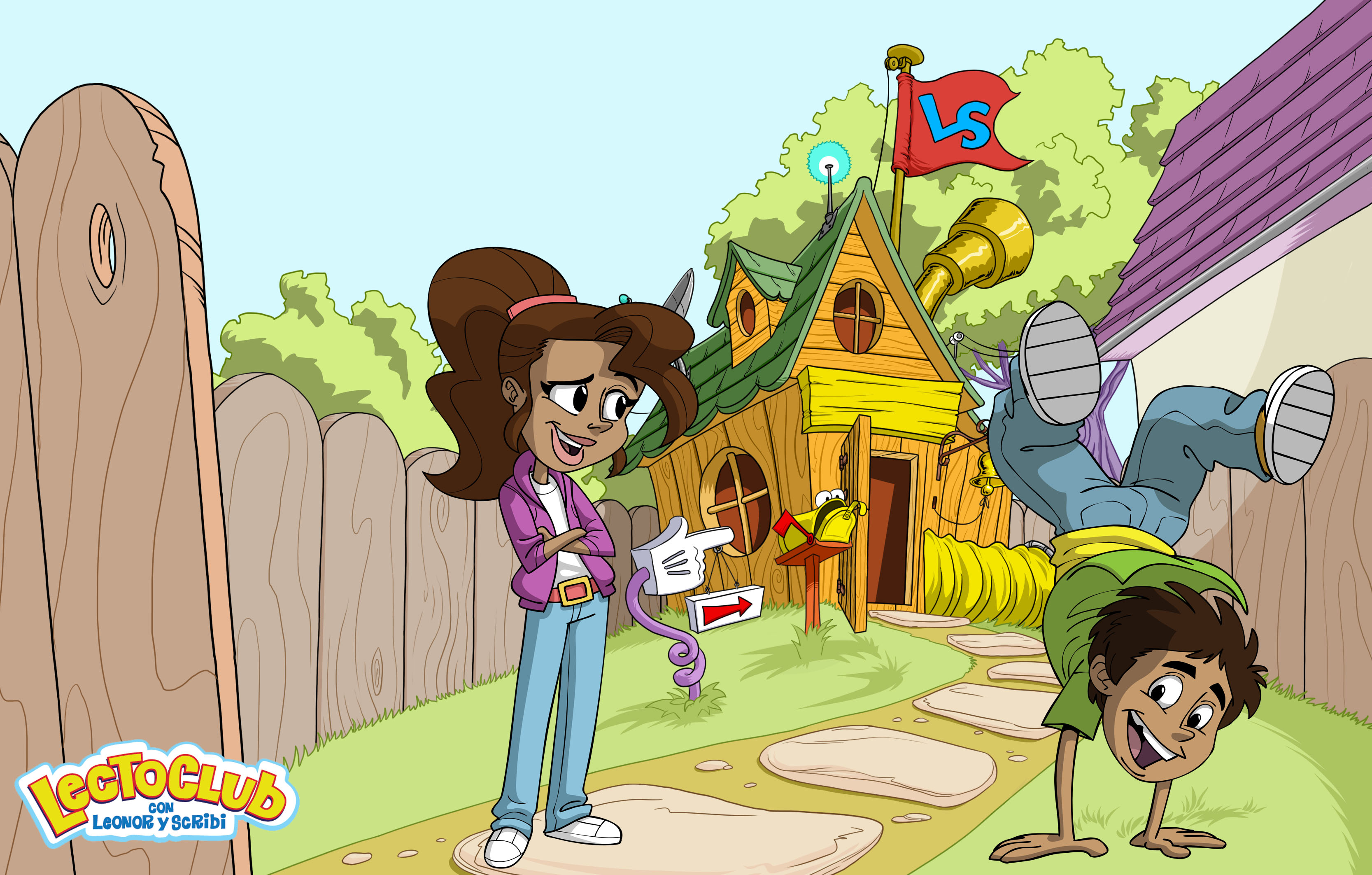 Dual language is an approach that falls under the umbrella of bilingual education and features a "no exit" goal. In other words, the objective of the program is to always promote a path toward bi-literacy, making the dual language approach unique. Traditional bilingual education programs lead to either early or late exit by promoting the use of two languages only to develop English literacy. Dual language programs, however, encourage language and concept development in both languages.
Analyzing the following 4 instructional approaches will help us to further understand how to maximize best practices in a dual language program.
Instructional Models:
Model A – When an unknown language is used to teach an unknown concept, it results in limited learning.
Model B – When a known language is used to teach an unknown concept, it results in concept development.
Model C – When an unknown language is used to teach a known concept, it results in language development.
Model D – When a known language is used to teach a known concept, it results in both concept and language mastery.
These four instructional models are based on the achievement goals of both content (acquisition of knowledge) and language (acquisition of receptive and productive skills) targets. The analysis of the results obtained can be used to highlight two basic principles:
To teach a NEW language, use a KNOWN concept.
To teach a NEW concept, use a KNOWN language.

Let's see how these principles can be used as a foundation for best practices in dual language programs.

Implementation:

Based on these principles, there are three factors that impact implementation practices, stemming from the question: What are we doing to support…..
monitoring content development?
monitoring language acquisition?
monitoring literacy skills in the students' native language?

Most districts count on summary assessments and language proficiency tests, which are generally state-mandated practices that should be implemented as summative or benchmark checkpoints. Additionally, progress monitoring of skills in both native (L1) and second language (L2) is necessary.

How Istation Reading en Español Supports Dual Language Classrooms

Istation Reading en Español's Priority Report exemplifies an optimal L1 and L2 progress monitoring resource that groups students by skill and ability level, thus allowing teachers to connect instruction to students' needs.

The Summary Report is a resource to analyze students' progress in their native language compared to progress in their second language, allowing educators to prepare interventions based on language or literacy targets.

The Student Summary Handout is a tool that allows students, parents, and teachers to engage in meaningful conversations about the development of literacy skills and progress toward academic goals in L1.

By combining instant data reporting and automatic progress monitoring, Istation provides a strong foundation for supporting implementation of dual language instructional goals in the classroom.
Please download Istation's Free Reading en Español eBook by clicking this link.