The top technology school in Korea implements Istation!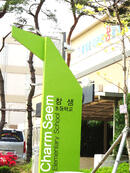 Charm Saem Elementary School, located in Sejong City, Korea, began using Istation in March 2014 with all its 1st and 2nd grade students. Instruction at Charm Saem revolves around technology with the goal of preparing students for a twenty-first-century work environment. Principal Rhee Hye-ju regularly brings visitors to see Charm Saem's progressive and effective classroom setting.
Few Charm Saem 1st and 2nd graders had any experience with the English language prior to Istation use. Students began the reading program at the pre-K level, using Istation in the classroom once or twice a week. Korea has mandated teaching English to students in grades 3-12 and Principal Hye-ju's focus is on vocabulary and comprehension. Because of the constant use of technology, integrating Istation was a natural fit for the school.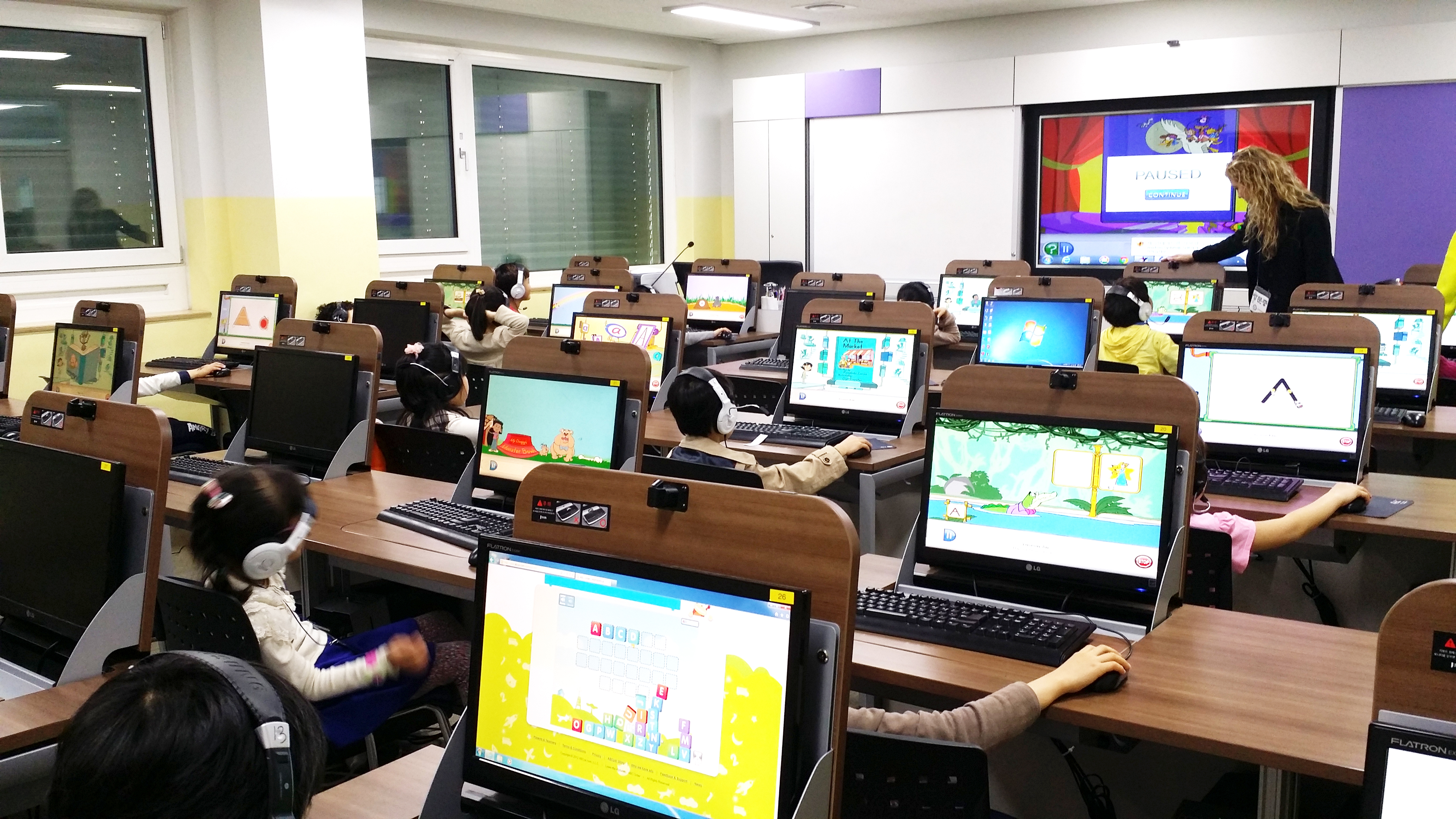 In the first three months of using Istation, from March to May 2014, Charm Saem saw great success! Overall scores at the school now show no Tier 3 students, and 91 percent of students are Tier 1!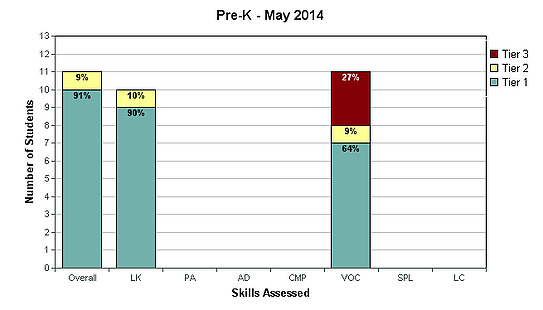 Istation Reading works in an English Foreign Language (EFL) situation to improve literacy, and the audio-visual connections used in the program facilitate better understanding and comprehension. Istation's WIDA certified reading program integrates comprehensive computer-adaptive reading instruction with teacher-directed downloadable lessons to engage EFL students in meaningful reading experiences. Since Istation Reading individualizes learning paths, students are supported in emergent, beginning, intermediate, and even advanced language proficiency levels. To view Istation's WIDA PRIME Correlation, click here.
Istation's first international satellite office is located in Seoul, Korea. Korea was chosen for an Istation location because of its heavy investment in educational technology. If you would like more information about schools in Korea or about the Istation Korea office, please contact Dr. Daria Suk at brightstonelab@gmail.com or +82-2-553-4044.