See how computer-adaptive diagnostic and screening programs along with automatic progress monitoring provide accurate insight that schools need to measure student growth. Get an inside look at ways to apply the problem-solving process to transform schools, engage students, and boost educational effectiveness.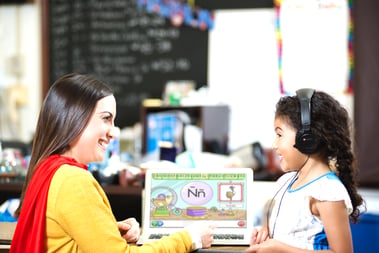 On April 10, Istation is hosting the webinar Building Effective Data-Powered Interventions, led by Strategic Professional Development Specialist Julie Kalinowski.
Meet the Speaker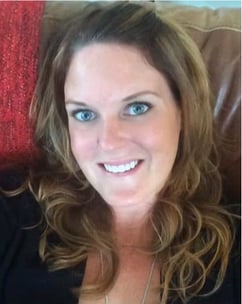 Kalinowski has been in the educational industry for over 15 years. She is multilingual and learned English at a very young age, which helps her relate to students who are learning English for the first time. Kalinowski has been with Istation for 8 years and is a Strategic Professional Development Specialist with an emphasis on bilingualism. She works to provide professional development to educators all across the US.
Join the webinar live* on April 10, 2019, at 2 p.m. ET. Discover ways to empower educators, support intervention, and differentiate instruction (replay also available).
Register today for this FREE 45-minute webinar and learn how to evaluate and analyze data from universal screening and progress monitoring to implement effective instructional practices matched with student needs.

*The live webinar will be recorded, and a replay will be available for all registrants.