Timeless Tales is Istation's reading and language arts instruction for older readers. Every Timeless Tales story and passage includes character education.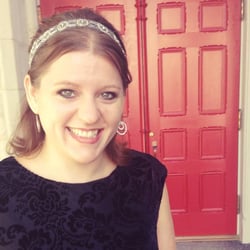 Istation's Senior Curriculum Development Specialist Natalie Masters oversees development of Timeless Tales instruction and said character education is really at the heart of what she does every day.
"It is why we write what we write," she said. "We want to help motivate and inspire these kids to be good people."
Timeless Tales is based on the hero's journey, a literary theme common throughout stories from ancient folklore to modern-day novels. Masters said character education fits perfectly within the hero's journey because heroes exemplify the six pillars of good character: trustworthiness, responsibility, respect, fairness, citizenship, and caring.
"The whole concept is that as kids learn the hero's journey, they learn how to be a hero and to do what heroes do," Masters explained. "When you think of middle school students, especially those who are struggling to read, you realize they need strong role models."
While lessons within Timeless Tales help students learn how stories are built and analyzed, Timeless Tales also teaches students how to tell their own stories and, hopefully, to use those stories to make a difference in the world.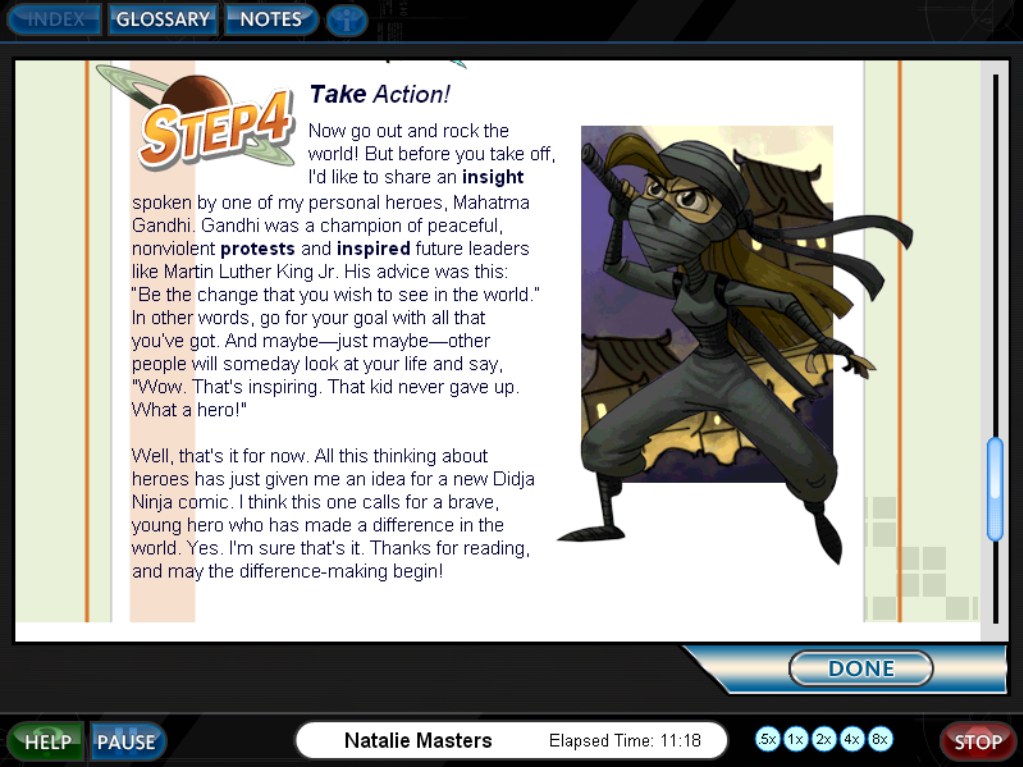 "One of the most motivating factors for all adolescent readers is to be able to see themselves in the story. So we're trying to create stories where our entire audience can relate," Masters said.
Before joining the Istation team, Masters was a teacher, and the majority of her career focused on reading intervention. She's passionate about inspiring children who are struggling to read at grade level.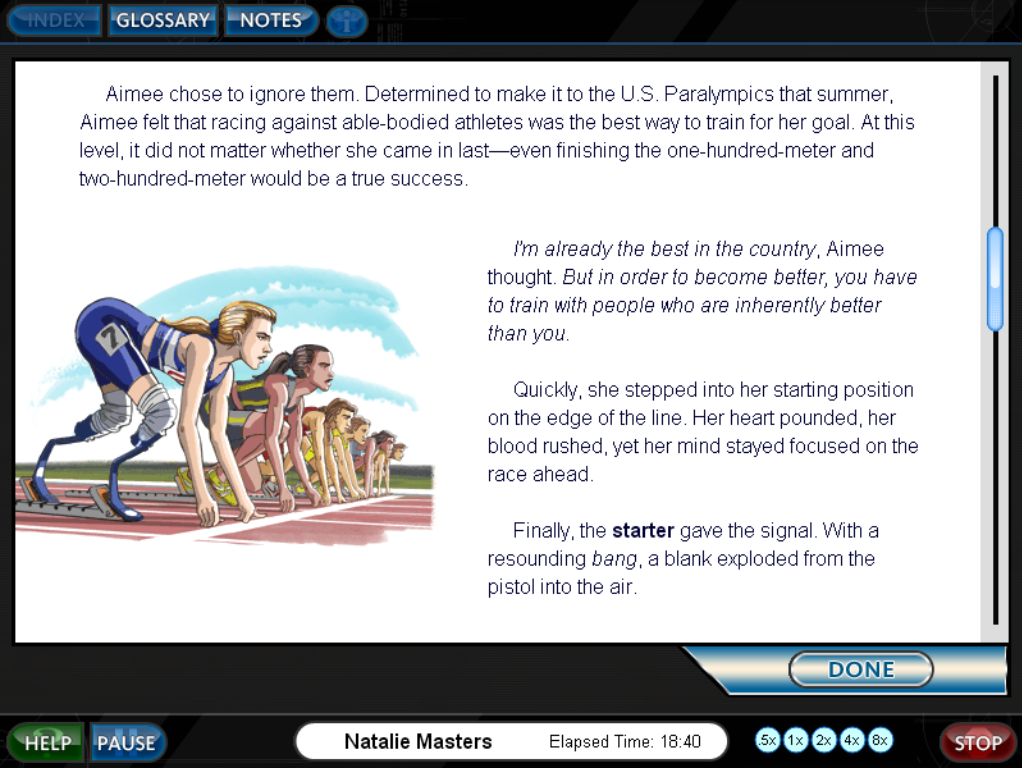 "When you're trying to find a way to motivate these students, you have to motivate through success. You have to make them feel positive about themselves," she explained. "The reason we put character education in Timeless Tales is to elevate these students and their sense of self."
"We want them to see themselves in a new way," she added. "And the only way to do that is to give them the skills to be successful through standards-based direct instruction with stories and characters they care about, can identify with, and who are good role models. That's what Timeless Tales is all about."
To use Timeless Tales to teach character education in the classroom, Masters suggests educators search for "Timeless Tales" in the Teacher Resources section of Istation's Web site. Then selecting "Passage" from the "Type" filter menu will result in a long list of supporting materials, which is pictured below. Lexile measures are on the page, and short teasers or previews for each story are also available. This lets educators quickly scan for themes that will be relevant to the character trait they are teaching.