Do you use Istation to create results with your students? Do you use Istation in innovative and exciting ways? We want to hear about the unique ways you use Istation to help students grow!
We are accepting written submissions for the "Innovation!" contest until April 30, 2016. The contest is open to all educators who use Istation. Just tell us how you are using Istation in innovative ways to help your students grow, and you could win $500 for your classroom from amazon.com! In addition, we'll share your success story with educators around the world.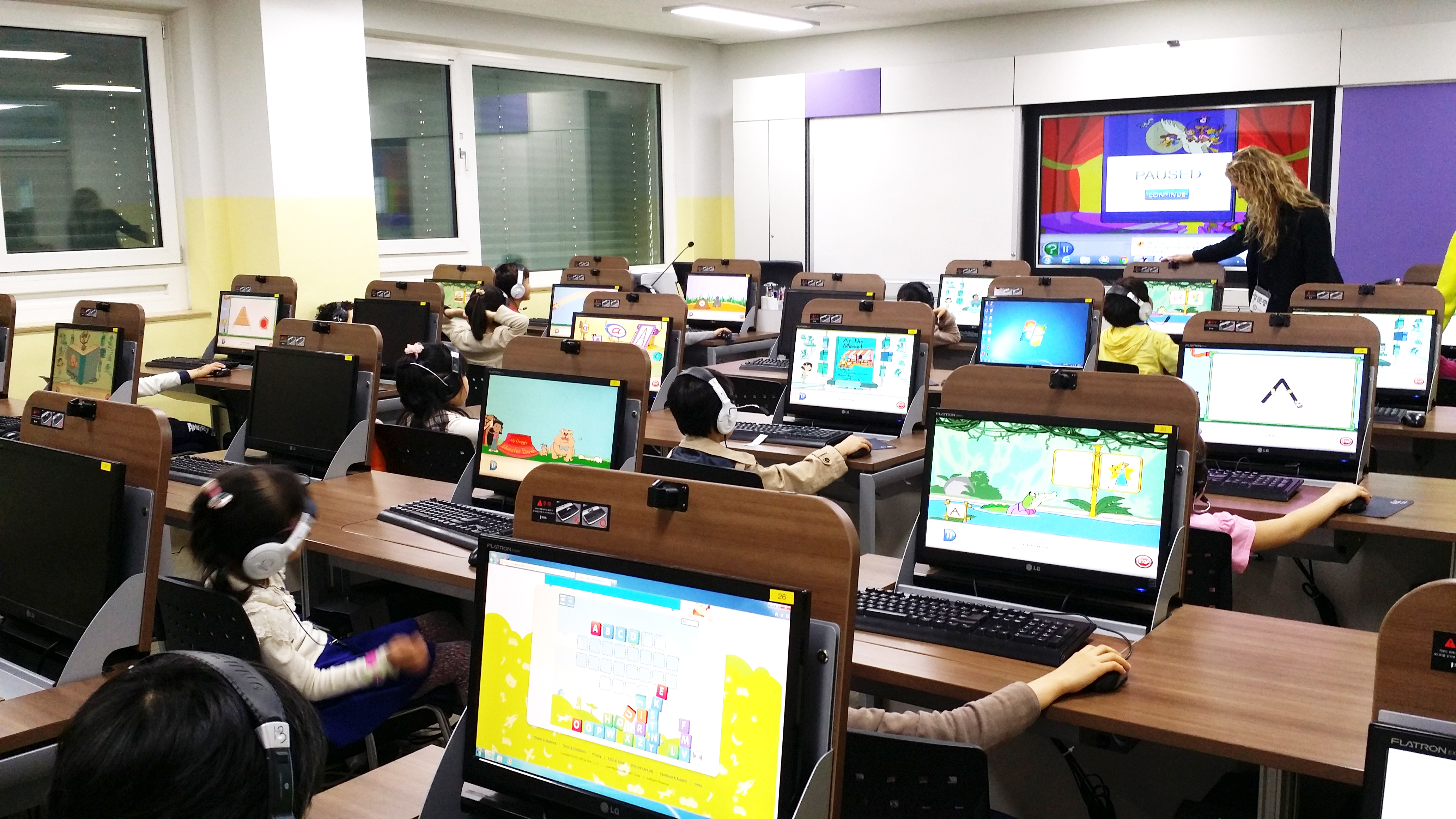 To enter, visit the contest page, input your information — including how you use Istation innovatively to motivate and engage students — and submit. Though it's not mandatory, pictures and/or video footage are welcome and encouraged!
We are eager to hear your inspirational success stories! Remember to submit your entry by April 30, 2016.