Preserving the Shoshone-Bannock language and culture is a primary goal at Chief Tahgee Elementary Academy (CTEA).
Along with preparing to meet the challenges of today's society, CTEA students learn to speak, read, and write in English and in Shoshone, one of their native languages.
The leadership at CTEA believes in blended learning and how it shapes a student. CTEA made the decision to use the flipped classroom strategy along with Istation's reading and math software to build this school's curriculum. They used Istation's scope and sequence to determine the school's curriculum schedule.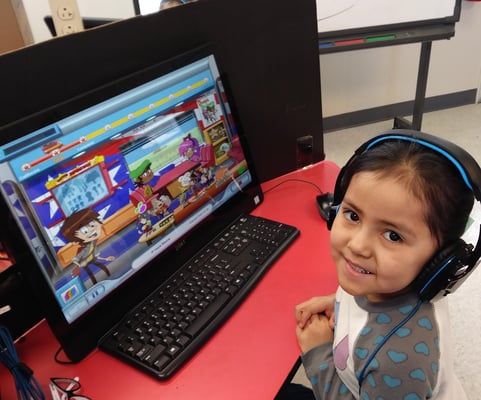 Students spent an average of 182 minutes per month on Istation's reading and math instruction. Usage at the school continued to grow throughout the year. Because Internet access is limited for students and their families, they use Istation Reading and Math in the school's computer lab. After students' sessions on Istation, their teachers deliver in-person instruction to reinforce what they learned.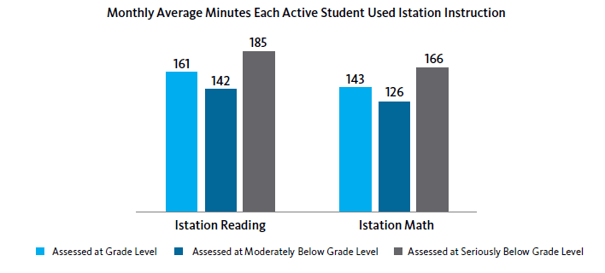 "With other programs, we were getting half the product for double the price," one school leader said. Istation provides the school with what they need, and they say the partnership that comes along with it is like nothing else out there.
Close the achievement gap with this FREE e-book Eight Steps Schools Can Take to Bridge the Gap.