Istation's Counting On Math video series is designed to help parents interpret math concepts that their children are practicing at school. In today's video, Kelly Prunty, Istation's Curriculum Lead for elementary math, explains the value of understanding number lines.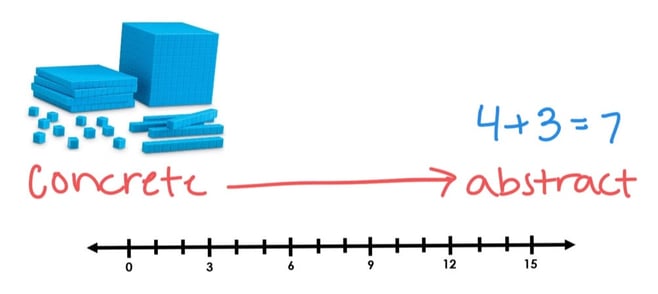 Students use number lines in a variety of ways, including counting, comparing, adding and subtracting, rounding, measuring, and graphing. In this episode of Counting On Math, we'll explore the many uses of a number line and why it's such a useful tool.
Feel free to leave comments with the questions you've heard from your students' parents.