Istation is proud to announce the opening of Fox Lab! The lab, officially opening at Istation's headquarters on January 1, 2016, will function as a research and development space in which to push the boundaries of education technology.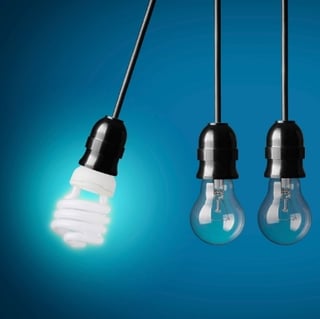 The lab will keep Istation at the forefront of edtech development using two key approaches. Led by Senior Vice President of Technology Development John Schnurrenberger, the lab will investigate not only how various technologies might be used to enhance learning, but also how different pedagogical teaching methods could be better supported by technology. The lab aims to use this research to develop valuable tools and methods for learning.
After 17 years at Istation, John Schnurrenberger is ready to take ed tech to the next level, saying, "This is an exciting time for education. In the past decade, our understanding of how our brains learn, store and retrieve information has grown immensely. Computers are now openly welcomed in classrooms, and educators are beginning to see the enormous possibilities they bring to complement their teaching. The public perception that video games are just idle, checkout time for the brain is also changing as we learn that there is a lot more going on in the brains of gamers. This, along with the availability of affordable, powerful computing devices, gives us the tools to create deep and impactful learning experiences for all students. How to do this effectively and efficiently in such a diverse and dynamic environment as our education system is an enormous challenge. Fox Lab is our commitment to ensuring that Istation continuously seeks to produce the best learning environment for our students."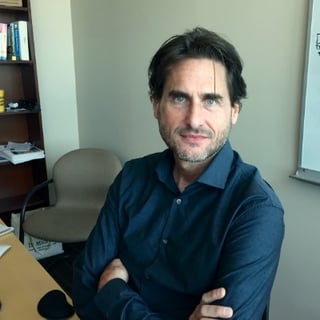 Schnurrenberger, one of the founders of Istation and the developer of Istation's client-side presentation components, will draw from knowledge gained over 30 years of working in high-tech and video game industries. He plans to explore the use of technologies such as gaming, virtual and augmented reality, video cameras, accelerometers, and handwriting, facial and speech recognition to enhance learning experiences. Additionally, the lab will research teaching methods and how teachers are using technology to improve the Istation program and make it a better educational tool. With Fox Lab, Istation intends to remain at the forefront of education and technology development.
Commenting on the opening of Fox Lab, Istation CEO and Chairman Dick Collins remarked, "John Schnurrenberger's innovation and drive have been integral to Istation's success. We are confident Fox Lab will continue to innovate ways to instill a deep love of learning and a confidence to succeed in all students who use Istation."
What a great way to start 2016! We look forward to the work and innovations that come from Fox Lab.
Read the full press release for Fox Lab on PR Web.