At Istation, we know your time is valuable. Evaluating student performance on Istation products should be quick and easy, enabling you to spend time teaching and inspiring students. When we designed our Report and Management Web portal, our goal was to make information accessible, customizable, and easy to read. We want the reports to provide valuable information that can be used to make decisions at the classroom, campus, or district level.
As we continue to improve the Istation program and portal, it's important to us that we listen and adapt to customer feedback. We want to make sure the voice of our users is included not only at the planning stages, but also throughout the process. Keeping these goals in mind, Istation's BETA WIN group kicked off in March after the Istation Educator Conference.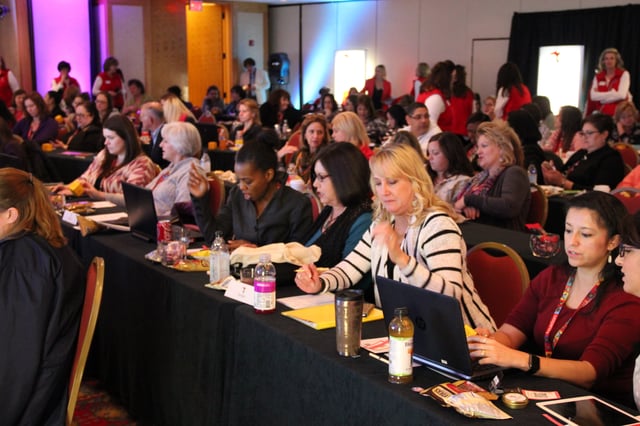 BETA WIN stands for "Basic Evaluation, Think About What Is Next!" It is a group of engaged Istation users who want to contribute feedback, be actively involved with Istation Web site updates, and influence the evolution of the Report and Management portal. The idea is to engage cutting-edge educators who are excited about exposure to features still in development and who can articulate constructive feedback.
Implementing the feedback provided by the BETA WIN group will be an educational process for all of us! As we develop new features, each will be beta tested with the group for a month or two before being released for general use. We are asking this group to invest time and evaluate new features. With their feedback, we can better understand how each change helps our customers or could be further improved. We are confident the final products will be worth the time and effort.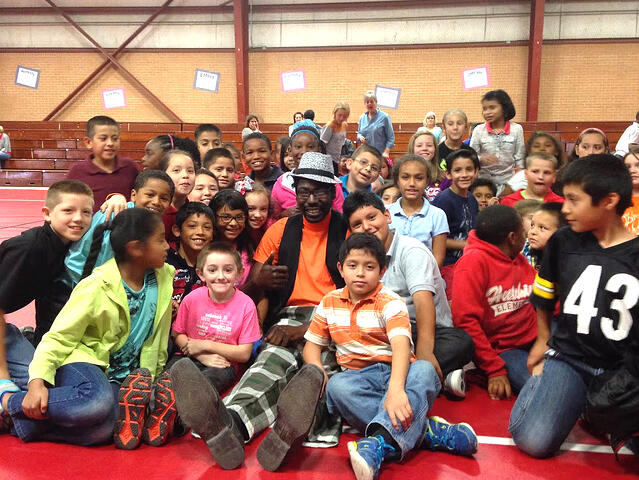 We will also engage our beta group in research. In the first research project, we had 22 of our BETA WINners participate in a cultural probe study (a way of gathering inspirational data about people's lives, values, and thoughts). Half of the group engaged in a photo journal and the other half in a digital diary study. Each lasted for two weeks and involved five questions. The purpose was to gain understanding of our customers' environments and their motivations, capture self-documented feelings, and understand the problems customers face as well as how they solve those problems.
Another great benefit to BETA WIN is the relationship we get to form with educators. We care about our users and how Istation is used in the classroom. We love being surprised by the innovative ways educators find to use the product — especially ways we hadn't considered ourselves! Our wonderful training team and support services regularly pass on information and stories they've learned in the field from our customers. However, much of that feedback is provided after development is complete and our team has moved on to new projects. With the beta group, we are incorporating customers directly into the development process to make the Web site more user friendly prior to training and usage.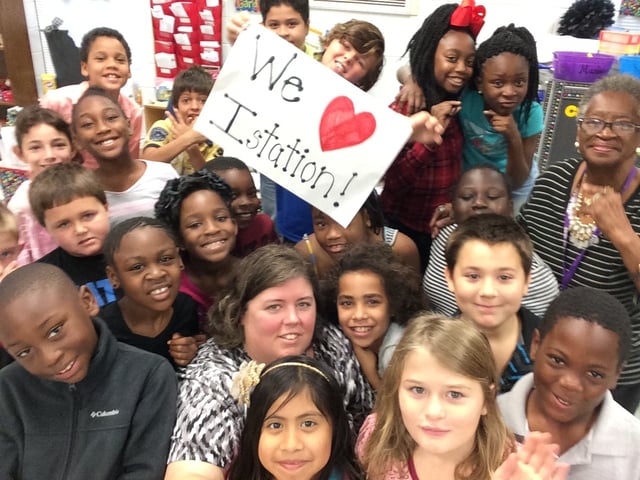 At Istation we believe in the power of education to transform the lives of students. This mission is, of course, a team effort. We value the educators who use Istation in their classrooms, schools, and districts, and we know your experience is invaluable. Together, we're working to innovate Istation and shape the next wave of education. We look forward to working with the BETA WINners and creating more opportunities for customer feedback and engagement.
Our customers are creative, innovative, and invested in student's lives! I am proud to be serving this group of educators!
If you are interested in signing up for BETA WIN, click here: www.istation.com/BETA
For more opportunities to help shape the next wave of innovation at Istation and beyond, visit our Istation Educator Conference Web site or register for a conference today: