Sarah Adams Morton knows a good idea when she sees one. She noticed a poster labeled "Istation War" in a school in Broward County, Florida. One of the classes had challenged others to a usage contest and had filled the war poster with messages explaining why the competition would be beneficial for all involved.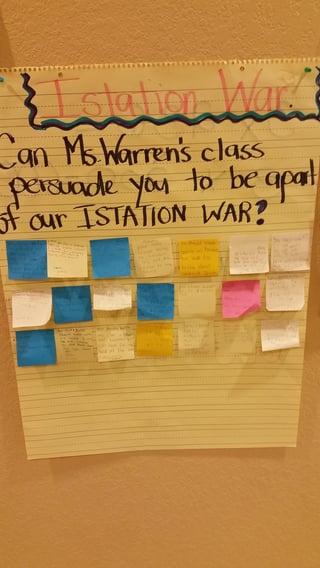 Ms. Morton decided to take the concept to the district level in Monroe County, Florida. To foster successful implementation at all of the schools, she has been pulling portions of the Executive Summary Reports to see which schools are effectively using Istation. Each month, she recognizes and rewards the school that has shown the most growth based on specific criteria.
One month Ms. Morton focused on Tiered Growth by grade level in each school. The next month, she looked for appropriate usage by Tier. The following month, she awarded individual teachers for responding to Priority Alerts in an efficient and effective manner. As incentives, the winning classrooms have been rewarded with funds for the Leveled Text Room or with 50 books for their classroom libraries.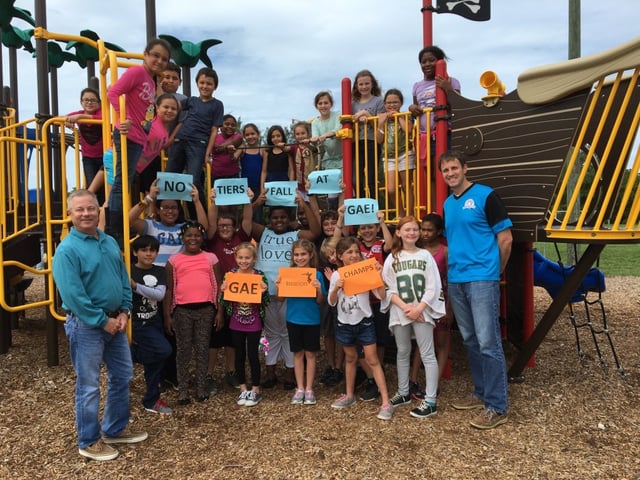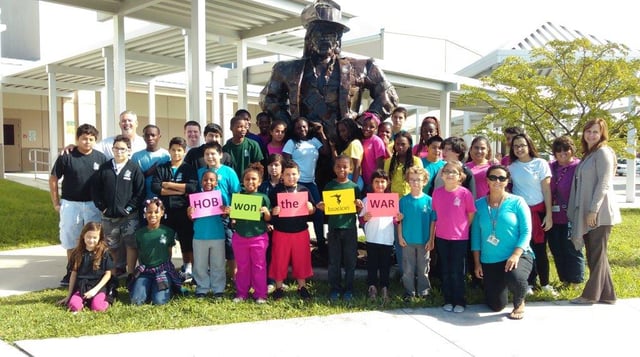 The program has really taken off and incentivized the schools' Istation usage. Here are some of the educators showing off the texts they won for their libraries.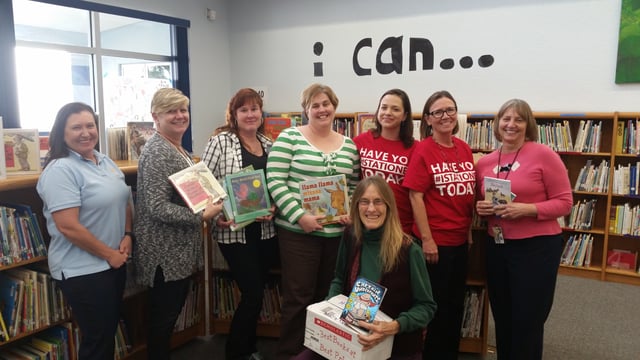 Way to go Monroe County School District! For more great implementation ideas, check out these Istation success stories:
To learn more about Istation's personalized data and reports, check out our interactive guide: