Sara Hunton, the District Literacy Coach at Portales Schools in New Mexico, shared her four favorite Istation features with us. Istation resources help Portales Schools' educators make important intervention decisions throughout the school year.
Hunton offered her perspective from a manager's viewpoint during the development of Istation's new goal-setting feature. She is a proud member of Istation's thought leadership group, the BETA WIN Team.
Portales Schools started using Istation Reading two years ago, and educators are seeing benefits for their students with the program's many features.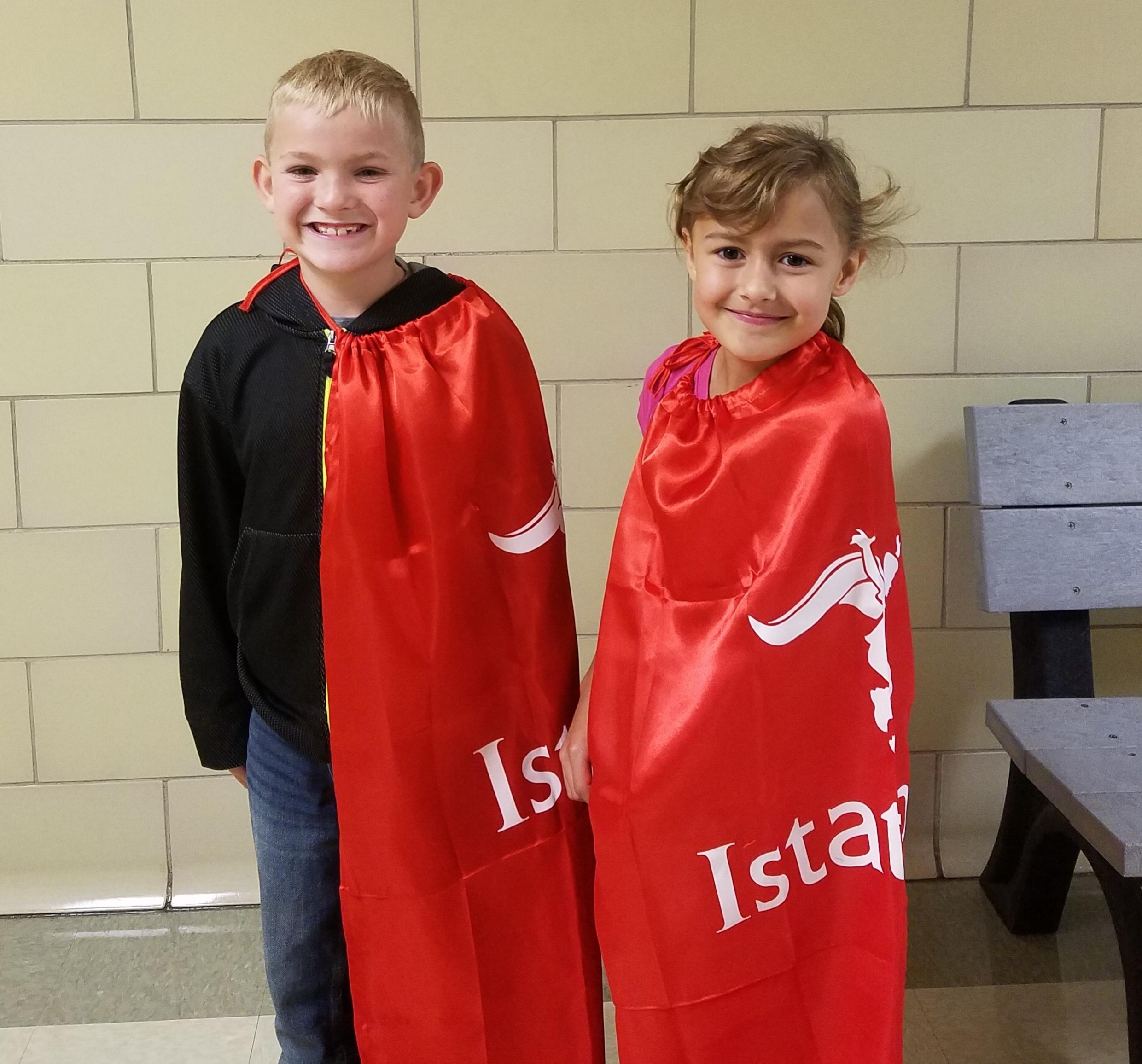 "With Istation we are getting a much wider picture of how students are performing," Hunton told me.
Hunton describes her top four Istation features below.
1. Istation's Classroom Reports for Teachers
We take the Istation Summary Report and break it down to the Priority Report and then take the Classroom Summary Report. Those three reports work nicely together because they help us plan that small-group instruction. One thing that we really like about these three reports is that they are handy on the Classroom [web] page in this exact order. We are just now learning about the Progress Report and how that can go all the way into cycle details.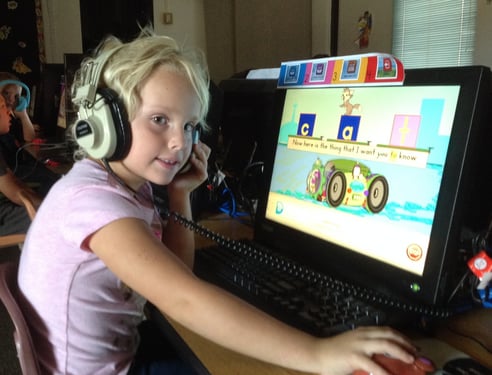 2. Students Can Be Assigned to Multiple Classrooms
We have worked with programs in the past that don't allow flexibility in building a classroom. With Istation, students don't have to be assigned to just one classroom. We can pull a student's data in isolation or look at how that child is doing comparing to their peers. This is especially helpful if students are being seen in a reading intervention course or a special education classroom. Student data can be shared between teachers to create a collective responsibility. This is a very teacher-friendly feature from an administrator's perspective.
3. Istation Helps Educators Create a Critical Intervention Plan
Administrators can export data for individual students if needed. All of Istation's reports now have the CSV download, which has been helpful because I can drill down to exactly what I am looking for. I have certain populations of students that I watch throughout the year, and this feature helps me create critical intervention plans for them.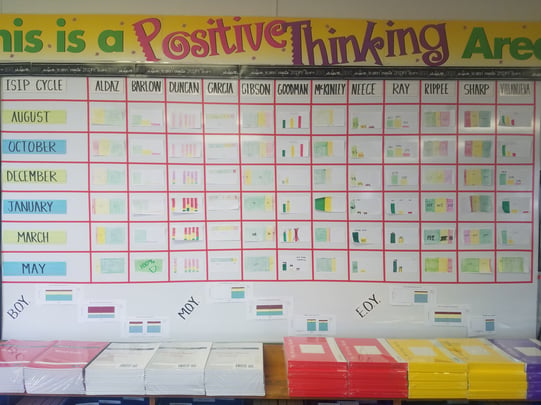 4. The Istation Home Screen is Streamlined for All Students
Once a student has seen the home screen in kindergarten, it isn't necessarily going to change much from grade level to grade level. When students log in to the app, they are going to get all of their products on the same home page if they are enrolled in the Early Reading or Advanced Reading program. The platform is very user friendly for kids because it is going to put them at their appropriate cycle whether they are in the Early Reading or Advanced Reading program.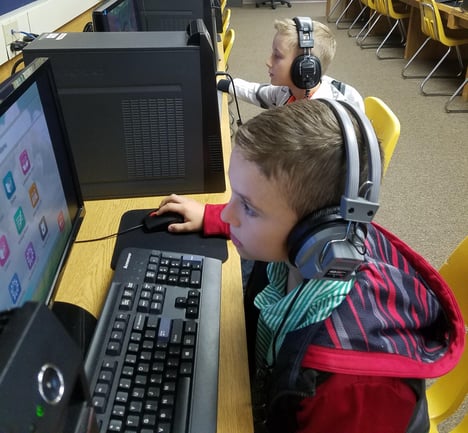 ~~~
Hunton's enthusiasm about change and her love for students make her one excellent educator for Portales Schools.
Learn more about Istation's Personalized Data Profiles by clicking the button below.