One elementary school in Texas is making incredible progress with Istation Reading. In just one year's time, Central Elementary in Seagoville has seen huge growth in the number of pre-K through 5th grade students who are on track with grade-level expectations.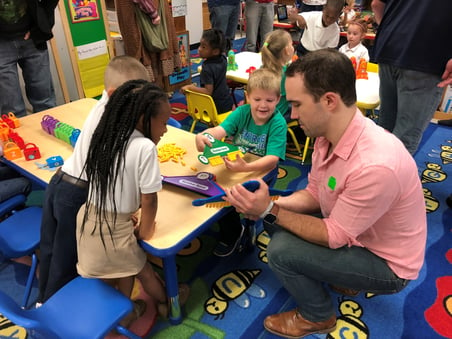 One prekindergarten class moved from having only 13 percent of students in Tier 1 at the beginning of the year to 100 percent by the end of the year. One of the bilingual prekindergarten classes moved from 57 percent to 100 percent in Tier 1 in the same time period!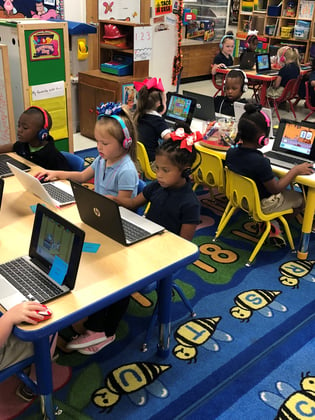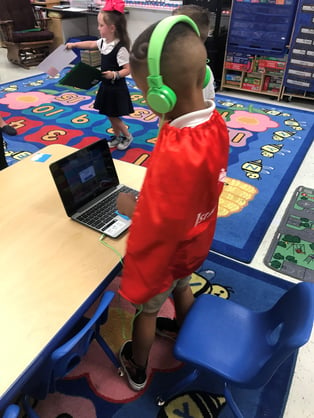 Other classes are seeing great results with Istation Reading as well. Two of those classes reached 90 and 91 percent for the number of students in Tier 1 by the end of the school year. A total of 16 classes, 5 of them bilingual, saw increases ranging from 11 to 86 percentage points within the school year.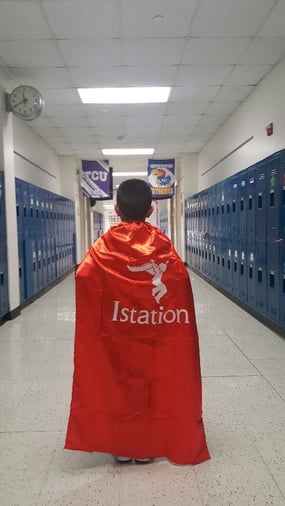 Additionally, the early learners at Central have seen tremendous growth in Istation Math. At the beginning of the year, 39 percent of prekindergarten students from the school were in Tier 1 and on track to meet end-of-year expectations. By the end of the year, 75 percent of prekindergarten students were in Tier 1 for math.
Campus Instructional Coach Christy Murphy explained how the school helped inspire motivation and tracked students' growth with the data that Istation provides.
"Each teacher received an adult Istation cape and a student cape to highlight a specific student," she said. "You will see teachers wearing capes in the computer lab so the students know that Istation is a time to focus and stay focused. Teachers and students track Istation data so students know their strengths and weaknesses within the program."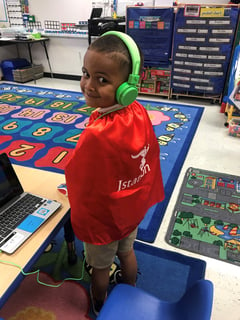 We are thrilled to see such great success at Central Elementary School, and we wish them the very best.