If there is such a thing as a triple crown in educational technology, Istation might have won it!
Our ISIP Advanced Reading assessment won the SIIA CODiE Award for Best Educational App for a Mobile Device in April.
Then we won two BESSIE (Best Educational Software) Awards for best Early and Upper Elementary Reading Programs.
Last week Istation's Early Reading and Advanced Reading received two EDDIE (Educational Software Review) Awards!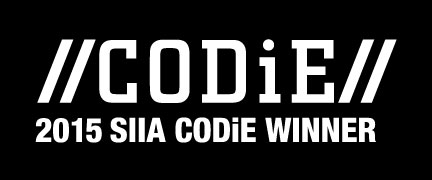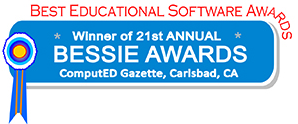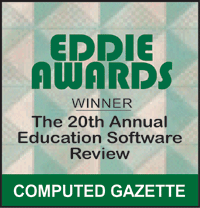 That's three big honors in 2015! We are proud, but recognition is not the reason we do what we do.
"Our number one goal is to develop high-quality educational technology that helps students learn and teachers teach," said Istation Chairman and CEO Richard H. Collins.
Making an impact on educators and students matters more than any award ever could. That's why these unscripted interviews with kids mean so much. Watch this short video to see why one student said, "I think that Istation is probably the best app on Earth!" It doesn't get any better than that!