The population of ELL students continues to grow, and achievement gaps between ELLs and other students persist in many districts. There are a variety of best practices that administrators can employ to address these gaps and meet the needs of ELL students.
Attend this webinar to learn more about ensuring equity for your ELL students. Professional development specialists with more than 40 years of combined teaching experience will share intensive, research-based intervention strategies and highlight ways to use computer-adaptive technology to deliver formative data and feedback for instructional decision making.
This webinar will address . . .
the unique needs of ELL students
research-based tools and technology to support effective intervention
using computer-adaptive tools to deliver formative data
identifying areas for improvement and working with families
Meet the Speakers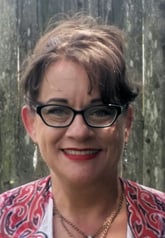 Sabrina Jones, Professional Development Supervisor
Sabrina Jones is Istation's Professional Development Supervisor. She travels the country consulting with schools and teachers to develop effective Istation implementation models. Prior to joining the Istation team, Sabrina spent 15 years as an ELL classroom teacher, dyslexia specialist, and intervention coordinator at the campus and district levels.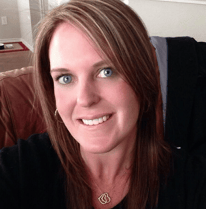 Julie Kalinowski, Strategic Professional Development Specialist
Julie Kalinowski is a Strategic Professional Development Specialist at Istation, specializing in bilingual education. She has been in the education industry for over 15 years, 8 of them at Istation. Julie is a former ELL student and is multilingual. She uses her experience and background to provide best practices to educators across the United States.
Join us on Thursday, February 22, 2018, at 2 p.m. ET to hear our presenters discuss how to save teachers time, deliver lessons with equity, and identify areas for improvement.