An urban elementary school in Texas implemented the Station Rotation model and uses it daily. During class reading time, students rotate between differentiated guided reading groups with the teacher and working on the adaptive Istation Reading program on Chromebooks spending 30 minutes in each rotation.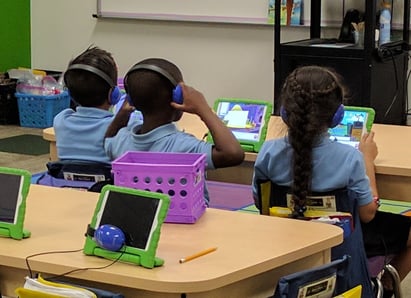 This Rotation model helps maximize the amount of face time each student receives in small-group instruction with the teacher. And it ensures that students get 30 minutes of guided reading each day, regardless of their instructional level.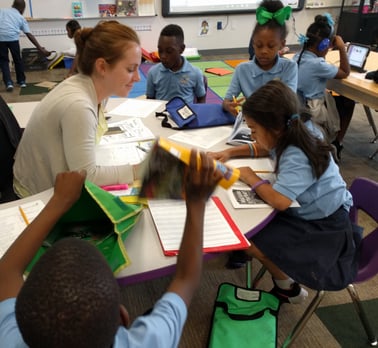 There are several other rotation-based learning models used in classrooms today, and one is the Flipped Classroom. This model inverts the traditional learning format and gets the parent community involved in student learning outside of school.
Lori Lynch, Vice President of Training for Istation, spoke with professional development specialists Joyce Cullop and Alicia Pruitt about the integration of Istation into the Flipped Classroom model and how this approach works at various grade levels.
To learn more about the four models of blended learning and how to best implement them in your classroom, check out Istation's FREE e-book Break Through With Blended Learning.