Announcing Istation's First Annual National Essay Contest: Young Voices Make a Difference!
Magnify the voices of middle school students! Istation invites students to share their unique perspective. What did they learn about themselves during this challenging year? How can they change the world for the better? Encourage your students to enter this writing contest today for the chance to become a published author!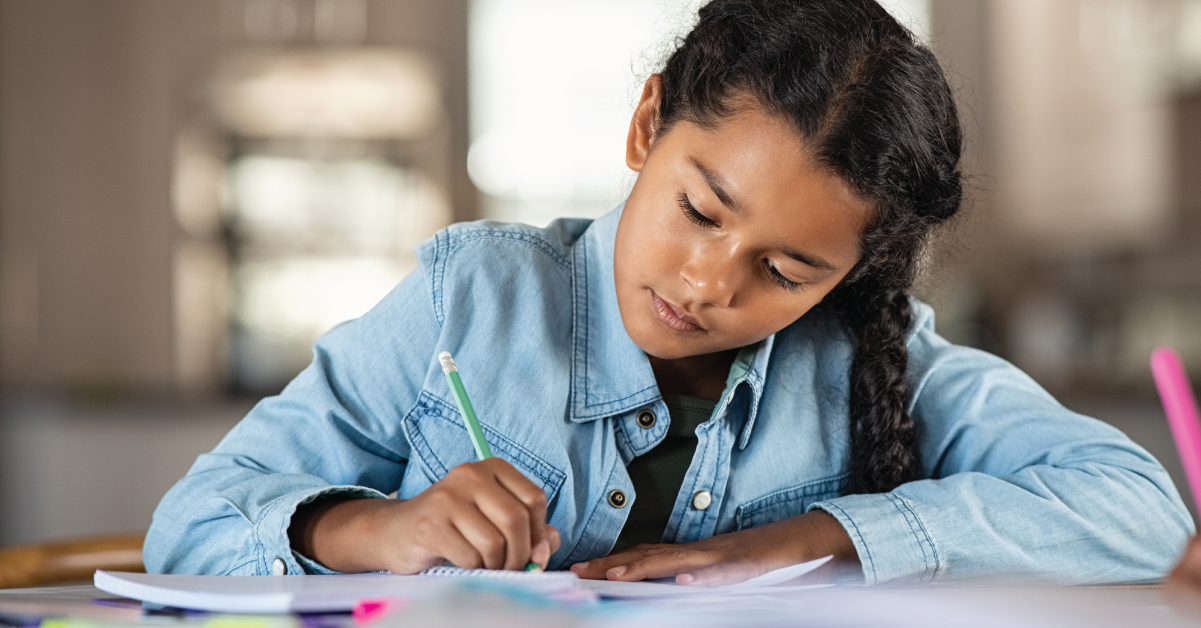 Timeline and Prize
Young Voices Make a Difference runs from November 16, 2020, to February 28, 2021. The winner will be announced on March 31, 2021.
6 student winners will be selected as finalists. Winning students and their teachers will each receive a 16GB tablet.
If your student's essay is selected as the grand prize winner, it will be incorporated into Istation's HumanEX learning pathway for other students to read and learn about as well!
The Essay Prompt
Parents or legal guardian may submit student essays in English or Spanish. Educators can submit on behalf of the students but only with express written permission from a parent or legal guardian.
Find the prompt here:
Someone once said, "Your life is your message to the world. Make sure it's inspiring." You can inspire a movement by speaking up about what matters to you. What important issue, if solved, would make our world a better place? Be sure to include why you deeply care about this issue and state what we may all do to help make a difference.
View the contest page for a student checklist as well as a rubric here.
Resources for Teachers
Get an engaging week of lessons to go along with Istation's essay contest!
Download the lesson for Day 1 here. Visit the contest page and click on the Resources for Teachers tab to request the remainder of the week's lessons.
How to Enter
Visit the contest page below for details!