When Ms. Dillon realized the students at Horace O'Bryant Middle School weren't enthusiastic about another tech tool in the classroom, she took matters into her own hands. Since then, the students have not only been more engaged and motivated to use Istation, but they've also started begging her to see their progress. What's the secret to her success? Ms. Dillon said, "We made four strategic moves that brought us from the bottom to the top."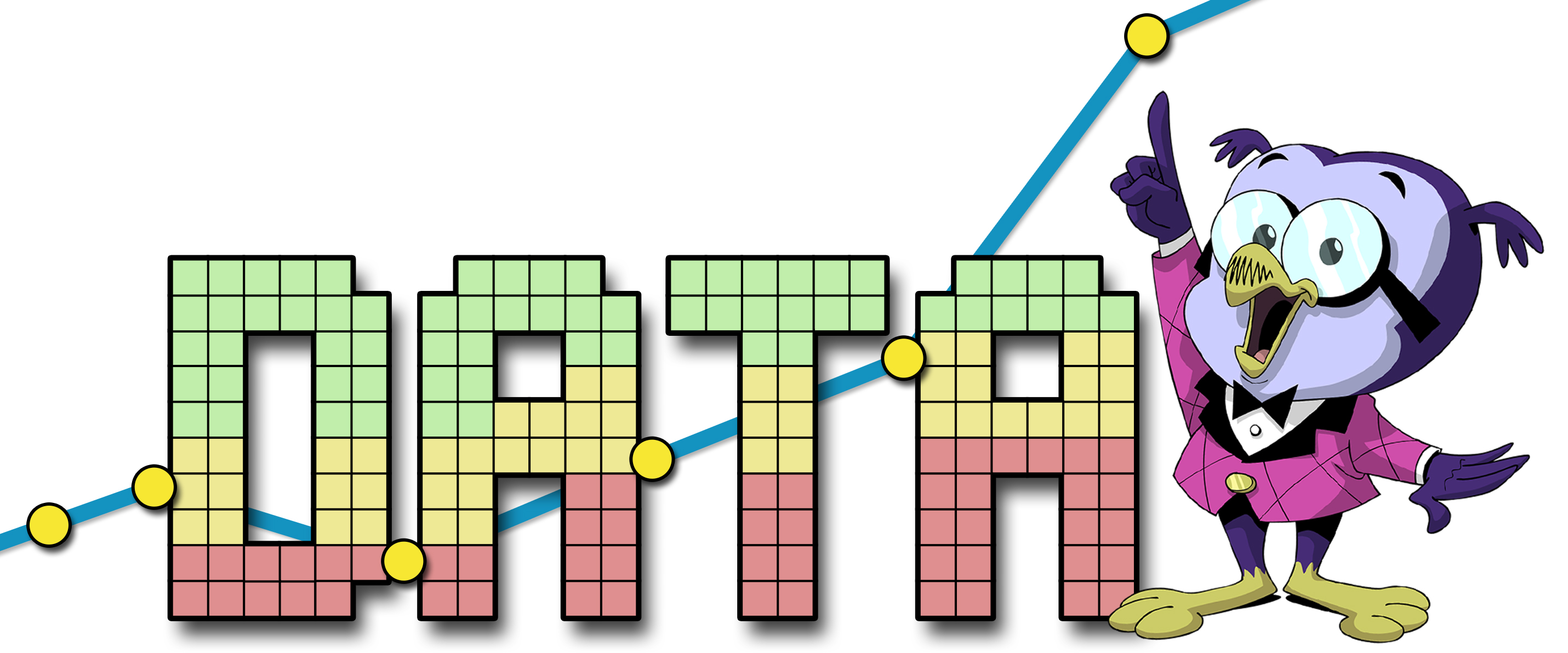 Step 1: Connect with the Students
Ms. Dillon personally visited every classroom and showed the students what the outcomes were from their first assessments. Several important things happened as a result:
Students realized that not only were teachers looking at the data but also how rich that data was.

Students who hadn't taken the first assessment seriously saw that their data didn't represent their knowledge.

Students felt motivated to redeem themselves and improve their scores.
Step 2: Find Peer Motivators
Ms. Dillon also showed the students of each class their tier trend lines and their progression as a class. She asked the students to look at the report and spot trends, saying to them, "I want you to look at that and show me what's happening with the trend lines. Next, I want you to tell me what it's going to take to move all those lines upward." Because the students were involved in this critical thinking and planning, they became engaged in the process, they became motivated to move the class forward as a group, and they set goals.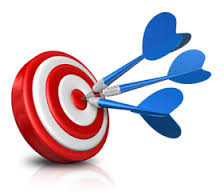 Step 3: Set Goals
Once the students brainstormed strategies for improving their scores and tier trends, they set goals. So far the school has come up with several goals for the students. These goals have been as simple as increasing trend lines for each tier in the class and as complex as setting Lexile® goal points for each student. Ms. Dillon notes that the goals and the data should work together. The data Istation generates is the visual motivator that helps students track their own progress toward their goals. She said, "The kids really want to see the chart. I have students who stop me in the hall and ask to come see their data reports."
Step 4: Reward and Reinforce Efforts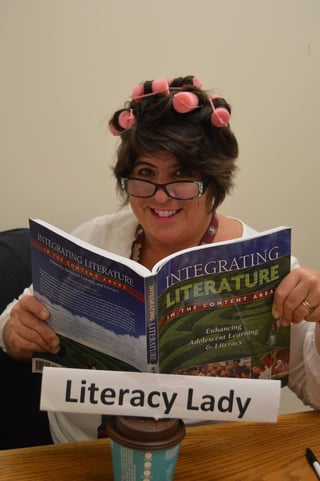 The entire school has worked together to reward and reinforce the students' efforts as they reach for their goals. Ms. Dillon notes, "none of this would have been possible if it was not embraced by our dedicated teachers and principal." Collaboratively, the school has supported several specific reward efforts to reinforce the students' Istation usage. Mr. Henriquez, the school's principal, has rewarded each class that increased all three tier trend lines with a pizza party. Ms. Dillon, dressed as "The Literacy Lady," also recognized students on the school's TV show. In another reward effort, students who increased their Lexile levels by 90 or more points were rewarded with a movie and popcorn party. As part of an incentive planned for January, students will earn tickets that can be used at the school's annual winter carnival.
These four strategies, along with a team of enthusiastic advocates, have made incredible differences at Horace O'Bryant School. Thank you, Ms. Dillon, for sharing your school's energy and success with us! We are excited to hear more from Ms. Dillon at the Istation Educator Conference in February.