We have wonderful news! Kansas students and educators will have free and unlimited access to Istation Reading for the 2016-2017 academic year. This announcement follows a vote of approval by the Kansas State Department of Education and inclusion in Senate bill 249, which protects the K-12 education budget from cuts. This means all pre-K through 8th grade students at public schools in Kansas are eligible for Istation Reading and Istation Home throughout the academic year!
"We value the relationships we have built with Kansas educators over the last academic year," said Richard Collins, Istation Chairman and CEO. "We are honored to continue this partnership, and we look forward to supporting educators and students across the state. Together, we can improve student literacy and empower student learning."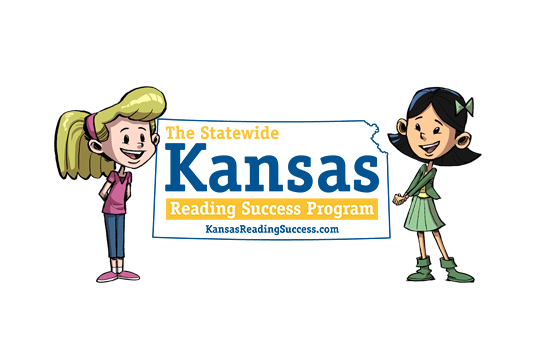 We're pleased to say that Istation's Reading curriculum is correlated to the Kansas College and Career Ready Standards for English Language Arts and Literacy for kindergarten through 8th grade. Istation has also contracted with the Fort Hays State University College of Education in Hays to provide a variety of research and data analysis, including an examination of the effects of the Istation Reading program on participating students.
We are looking forward to working with Kansas schools in the 2016-2017 school year!
To learn more about Istation Reading and the statewide Kansas Reading Success Program, visit http://www.istation.com/KansasReadingSuccess.