From September 1st to October 31st, as part of our "Getting Started" Classroom Contest, we asked teachers to share how they help students get started with and excited about Istation. Now, the results are in! We are excited to announce Kerri Gardner as the Honorable Mention winner!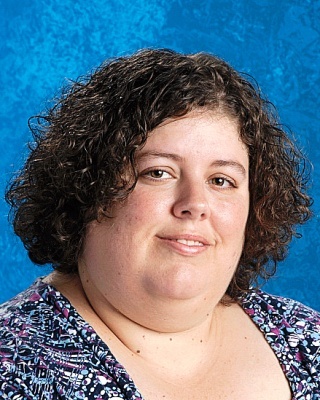 Kerri Gardner is a 3rd grade teacher at West Bainbridge Elementary School in Bainbridge, Georgia. She has been teaching for 18 years, 15 of them at West Bainbridge. Kerri received her master's degree in early childhood education from Valdosta State University. She has been married for 18 years and has a 14-year-old daughter. This is her third year using Istation.
How do you "Get Started" with Istation?
"We started off in my classroom with a big push on Lexile® levels. Our goal is for each student to be a 650 or above Lexile level by the end of the school year. Istation has convenient reports to use for retrieving data quickly. We have folders created with charts and graphs so that we can record our Lexile movements each month.
I also explained to my students that we all want to be number 1 in reading. Our goal is that we have no students below Tier 1. We discuss the rules of being good readers and learners and that we have a responsibility to do our best. Each month when we take our assessment, we have conferences about where our Lexiles are and how to make them better. If a student has met their goal by increasing their Lexile, they will receive a Pizza Hut BOOK IT! coupon for meeting their goal. The students have gotten really excited and know when it is the first of the month. They are eager to get on Istation so that they can 'practice' toward their goals."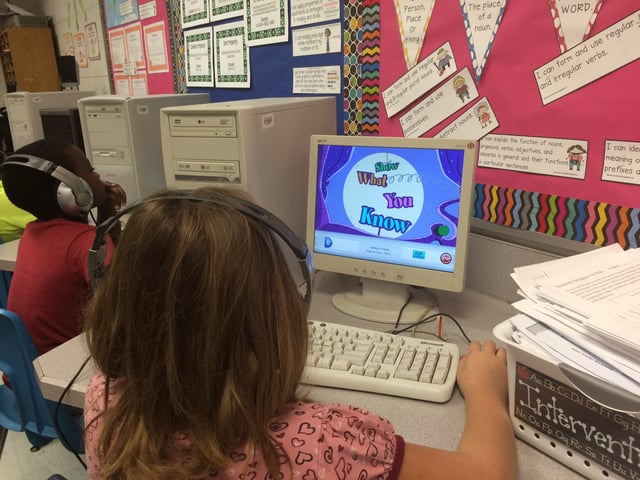 How does this method of getting started motivate students and/or staff?
"My kids were very excited. I had one student go from BR65 to 755 in two months. They are very motivated to read and think that Istation is so much fun. It is easy for adults to use as well. There is virtually no extra work. I monitor my students in the computer lab. I pull up [reports] to see who needs interventions and to see if I have any critical students."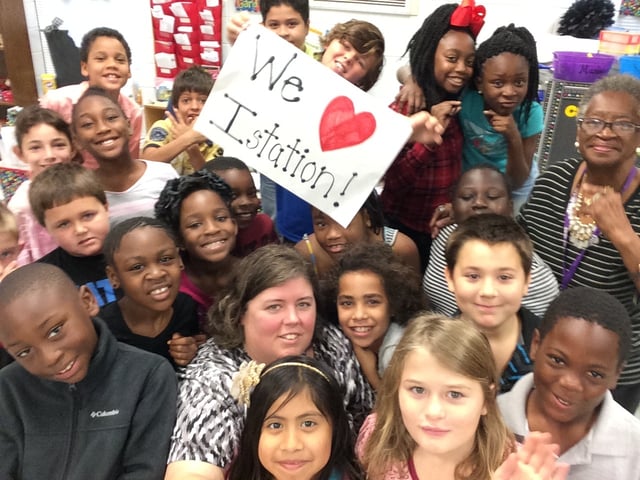 We hope you'll join us in congratulating Ms. Gardner! Stay Tuned: tomorrow we'll announce the winner of our "Getting Started" Classroom Contest!
To learn how you can share your own classroom success stories, visit our Classroom Contest page. We're taking submissions for "Data!" now through January 31, 2016!