There is a growing demand on parents to understand and navigate technology as more schools communicate digitally. Istation wants to equip you to help parents succeed in working with Istation at home.
The school-to-home connection is important to keep students actively learning while they're away from school. Istation does not require practice or work outside of school, but it does offer learning that extends beyond the classroom.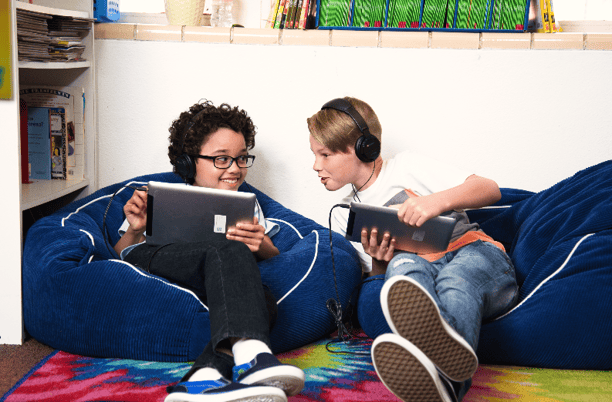 Here's what we offered:
Online access – Once a student logs on at home, they will be placed on their individual learning path right where they left off at school.
Interactive books – These are recommended for each child based on their reading ability and are available to read at home.
Ipractice – Students can choose which activities to work on while at home. Teachers, don't forget about Teacher Station as well as Ipractice. Read more about both of these features.
Parent portal – Teachers turn this feature on for parents. Print out a letter to send home to parents today (available in English and in Spanish).
Parent-led activities – Parents can print resources to use with their child at home.
Assignments – Teachers can choose lessons by topic, theme, or skill and assign them to individual students or a whole class. These lessons can be used for extra practice after an assessment or for students to work on at home.
Personalized reports – Parents have access to personalized reports on their child's progress via the Istation parent portal.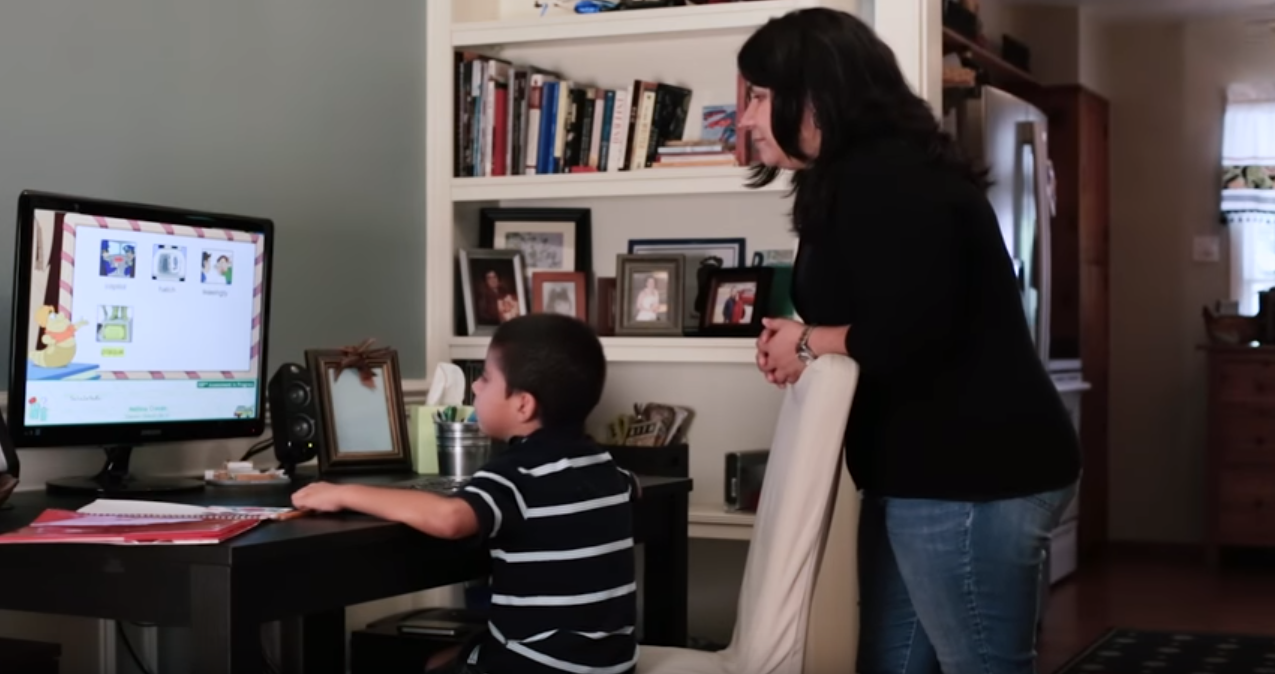 Steps to get started:
Download the Istation app for iPad, Android, Chrome, Windows, or Mac. Find the directions here.
Click on the Istation icon to launch the program.
Enter the appropriate school name.
Enter your username and password.
Click on the program you want to use.
Visit the parent portal in Istation Home for additional resources and progress reports.