In case you missed it....
The most recent scores from the Florida Standard Assessment were posted in late May, and the results are promising for third grade students who have used Istation, an educational technology tool created by a Dallas-based company, as the scores indicate that school districts using Istation experience enhanced growth compared to other districts.
Looking at third grader scores, the districts of Alachua, Monroe, Pinellas, and Polk together averaged a growth rate of 5.58% over the course of the FSA 2015-2019 testing results. This is over 2% more than the average growth rate of districts that have not partnered with Istation. Their average growth rate comes out to 3.4% over the same span of years.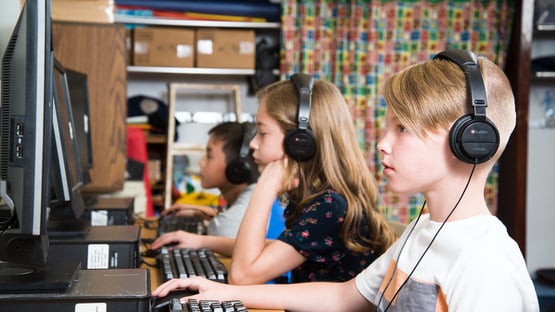 Istation helps raise the potential for growth in each student by allowing both teachers and students to monitor student growth, and by providing individualized education plans for each student based off of needs. These plans are scripted so a new teacher can easily use them, or if there is a seasoned educator using the technology they can smoothly add their own material to the personalized lesson so that each student gets the education they need rather than the traditional "one-size-fits-all" approach. "I love that it (Istation) tiers my students and provides individualized interventions that I can use to help my struggling students," said Jessica Lockwood, a third-grade teacher at Poinciana Elementary School on Key West. Her class uses Istation reading every week during reading rotations.
Istation's innovative reading, math, and Spanish programs use award winning animations and content to immerse students in an engaging and interactive environment that inspires them to learn. The products are aligned with Florida state educational standards.
Contact out sales team to learn how to get started with Istation.