Strong social-emotional learning (SEL) skills help students manage stress, build resilience, make responsible decisions, and more. Blended learning can help support SEL skill development and foster growth.
Amidst school closures, educational leaders must find new ways to help teachers and parents build students' SEL skills while learning is remote. Plus, they need to consider what's next as schools and districts experience tremendous change.
Join Jane Moore, EdD, and Georgia Thompson, EdD, both former administrators and part of Istation's professional development team, for this on-demand webcast as they share valuable insights on SEL, technology, re-entry, and student success.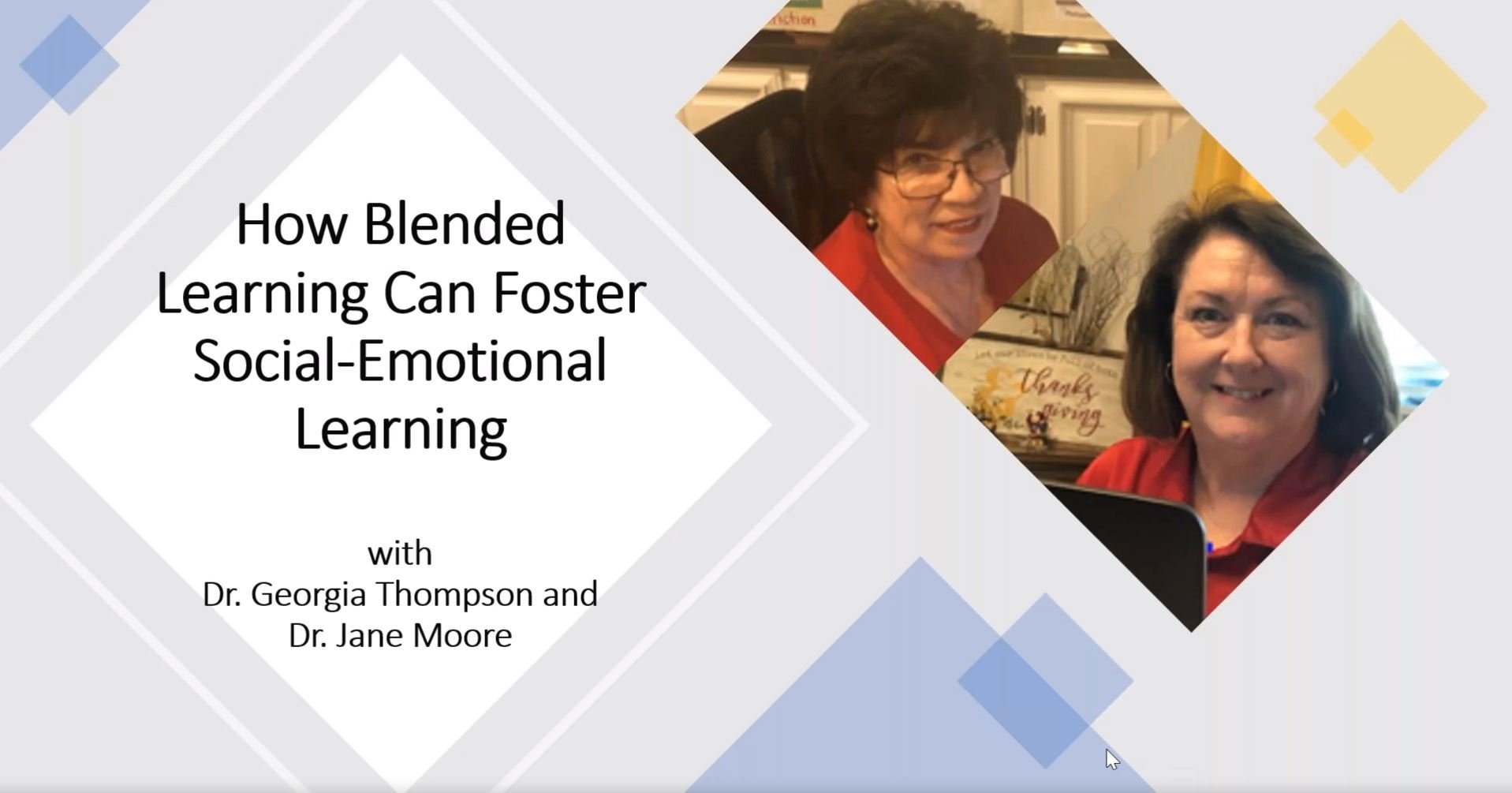 Watch instantly to learn:
How to implement an SEL program
How to use technology to boost students' SEL skills
Practical tips for embedding SEL in virtual interactions with students