Educational leaders today work in an environment that requires them to make relevant decisions in real time using accurate and reliable data.
Data can help develop and foster a culture in which all members of a district's community can focus on improving student performance.
Listen to Istation's FREE webinar and learn why using assessment data is crucial for you and your district. Also learn how assessment data can drive instruction in schools. Consider the steps taught in this webinar when developing your own data-driven initiatives and culture.
Lori Lynch and Julie Kalinowski are educational leaders and professional development experts on developing a data-driven culture. They show educational leaders how to make this possible in a 45-minute webinar on how data-driven decision-making can transform schools.
Meet the speakers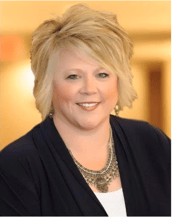 Lori Lynch, Vice President of Professional Development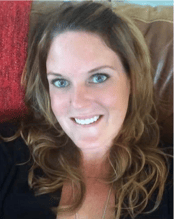 Julie Kalinowski, Professional Development Project Lead – Bilingual
Click on the button below to watch this webinar on demand.