When districts lack cohesion year over year due to issues like leadership turnover, poor planning, or lack of focus, students are the ones who suffer.
But when leaders like Dr. Matthew Gutierrez, superintendent for Seguin ISD in Texas, strategically plan for powerful growth and collaborate with educators, the payoff means big gains for all.
"Prior to my arrival, there was no strategic plan, and there had not been one as far back as anyone could remember," Gutierrez said.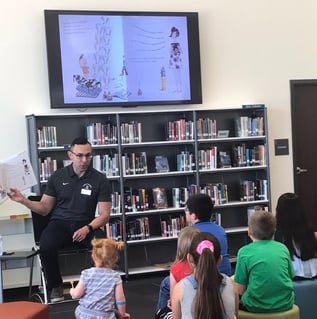 Seguin ISD Superintendent Matthew Gutierrez reads to students.
Gutierrez recognized an opportunity to create a data-driven culture across campuses that would help support more insightful, targeted instructional decisions.
He began by maximizing Istation's accurate, on-demand assessment data to help educators differentiate instruction.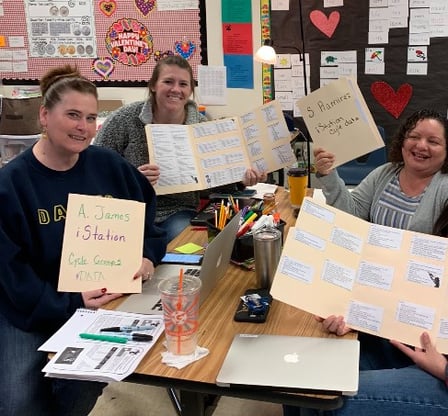 Seguin educators look at Istation data.
Next, he looked at how to improve the school-to-home connection, which became especially critical during COVID-19 school closures. Gutierrez said that Istation enabled Seguin parents to get more involved in students' reading progress and provided access to skill reports as well as activities to work on at home. Teachers and administrators worked to communicate with parents via their district's social media channels as well as a website designed just for parents.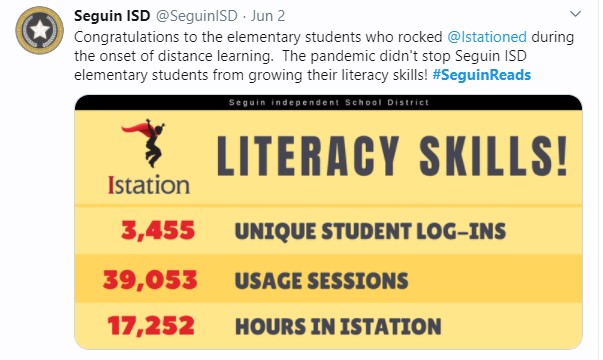 Seguin ISD tweet praises students for using Istation during distance learning.
In addition, the Seguin Board of Trustees set reading goals and utilized Istation's data to ensure that students stayed on track.
"We are finally seeing significant academic growth in the area of literacy, and that can be attributed to establishing consistent use of Istation across our district," Gutierrez said. "I'm proud of the gains we've made and how far we've come, and we are looking forward to even more progress in the future."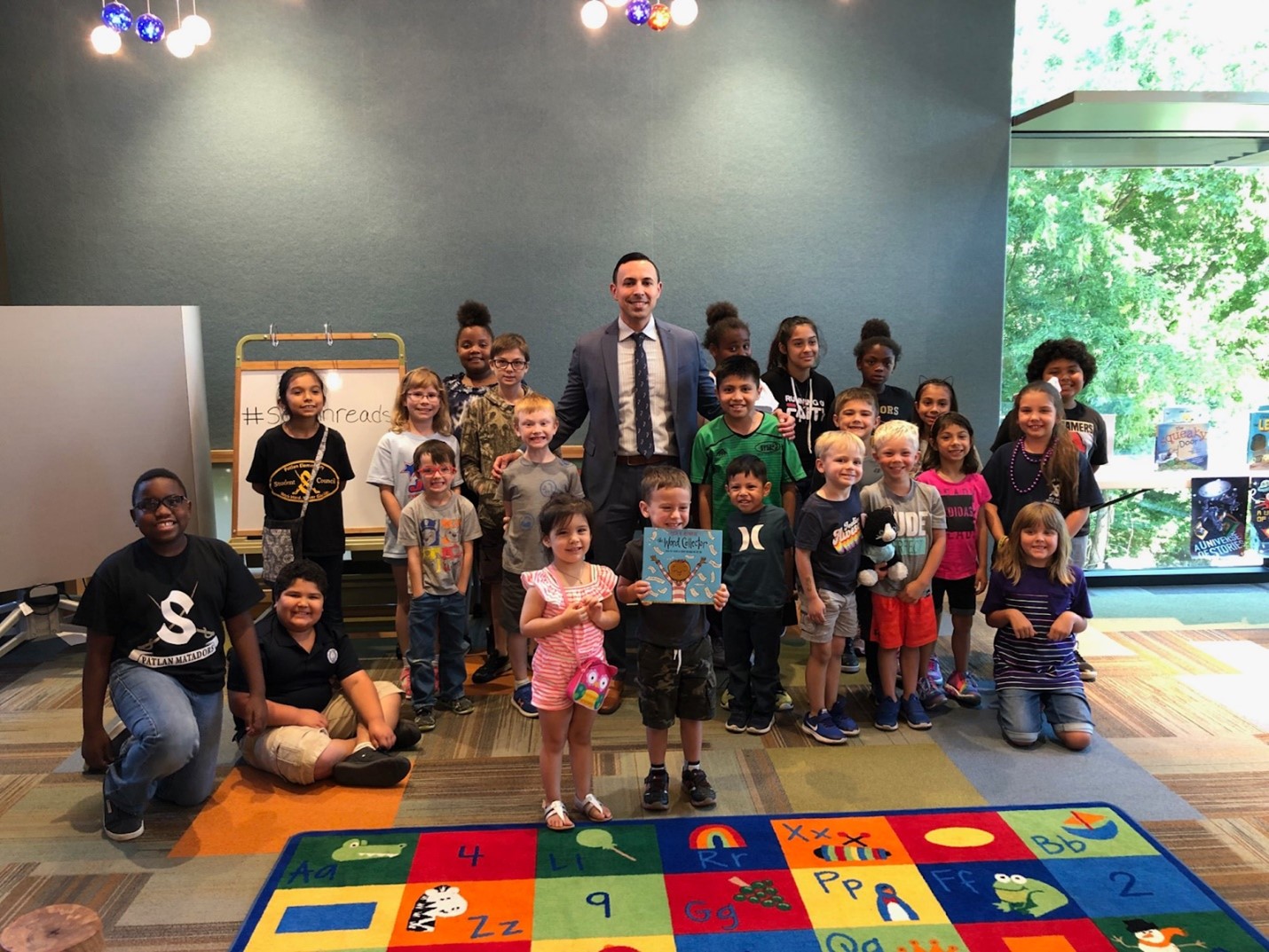 Seguin ISD Superintendent Matthew Gutierrez poses with some of his students.
Read Seguin ISD's full story here to get the steps to transform your district. Plus, get an intimate look at key objectives in Seguin's strategic plan and learn how to improve professional development, professional learning communities, and fidelity.
For a more in-depth look at how Seguin turned things around, watch Istation's recorded webinar and learn the strategies to set your district up for success.