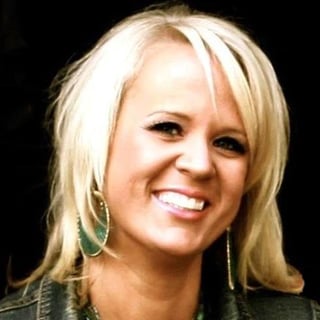 When Mindi Vandagriff wanted to learn how to make the best use of Istation, she went straight to the source: Istation CEO Richard Collins.
Spotting Mr. Collins at a conference, Ms. Vandagriff worked up the courage to introduce herself.
"I was instantly set at ease by Mr. Collins' friendly demeanor and deep knowledge of the program," Ms. Vandagriff recalled. "Through our conversation we realized my students weren't spending enough time on Istation. To make the most of the program and the most of my time, I needed to inspire my students to use Istation Home."
Ms. Vandagriff returned to her classroom with a new mission: to implement Istation Home and find an intrinsic motivator for students to use it.
"I had to find a way to get the kids to want to do Istation at home," she said, "and I didn't want it to be some extrinsic reward or prize. I wanted them to use Istation Home because they wanted to get better for themselves."
And so the 60-minute club was born. Each week, the students were tasked with completing 60 minutes of activity on Istation Home. Any student who completed at least 60 minutes was given the opportunity to eat lunch in the conference room.
"The first week, only one child met the goal. I felt like I'd done something wrong," Ms. Vandagriff said. "Not only was he the only one who met the goal, but now the offer to eat in the conference room seemed like a punishment; he'd be the only one in there! So I let him invite a buddy to join him at lunch. The next week, his buddy met the goal too; he wanted to feel like he'd earned his spot. After that, the program really caught on!"
You can hear Ms. Vandagriff talk more about the success of the club here:
So what's happened since then? Some really incredible outcomes! Ms. Vandagriff was fortunate to move up to 4th grade with the 3rd grade students who'd started in the 60-minute club. This enabled her to continue monitoring Istation usage and data to track and implement the interventions her students needed. By the end of that second year, several students who had previously not met the standard on the state's test were able to pass it — one student even received a commended score!