Imagine walking into your classroom the first week of the school year and instantly knowing each student's reading level! To all of the reading teachers out there, this is like finding gold! Reaching students at their individualized instructional level at the beginning of the year can save a child from slipping through the cracks. And that's the kind of priceless data Istation provides.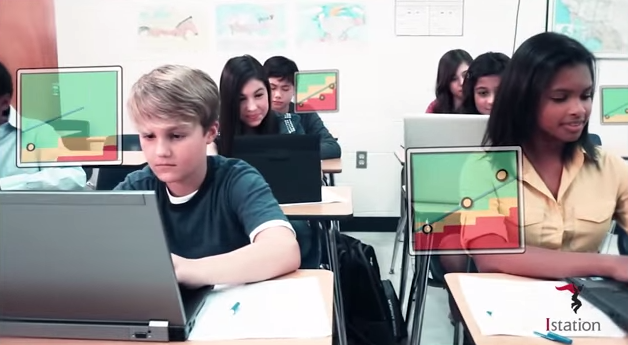 I taught 5th grade reading for five years. I dreaded the one-on-one assessment window when each school year started. I knew this meant hours of testing each student individually. On a positive note, it gave me one on one time with students, but it also pulled me away from valuable instructional time for whole group lessons or small groups interventions.
When my campus first subscribed to Istation, I wasn't truly aware of the power of Istation's Indicators of Progress (better known as ISIP™). ISIP assesses each student in about 40 minutes, adjusting to their ability level to provide accurate data and individualized instruction. Once I discovered the data I could get from Istation Reports, it was a game changer!
Lesson plans, leveled seating arrangements, and guided reading plans became so much easier. I began to base my whole group lessons on areas of need, not solely on the district's scope and sequence. Small group intervention lessons were provided through the Priority Report, which showcased specific areas of need for struggling students. Guided Reading groups were created, and catered to novels centered around specific Lexile Levels.
Relying on Istation to take the guesswork out of identifying individual reading levels was a wish come true! Click here to read a blog about the other gem you might not know about -- Teacher Station!