Recently, Istation received a message from Isabel Gutierrez, a 3rd grade teacher at Robert B. Green Elementary in San Antonio, Texas. Ms. Gutierrez wanted to share how Istation is making a positive difference in her classroom. Here's what she had to say: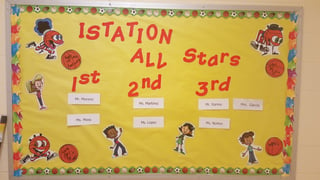 "Istation has made a huge impact in my classroom. I'm so thrilled to share the great things that Istation has to offer. My students are excited to use Istation and especially love to see the connections with science and social studies. Just the other day one of my students said, "Hey, I learned about these presidents on Istation!"
One thing I love about Istation is the number of quality resources teachers have access to. With all of these resources and data helping drive our instruction, intervention groups have become easier to create and more effective.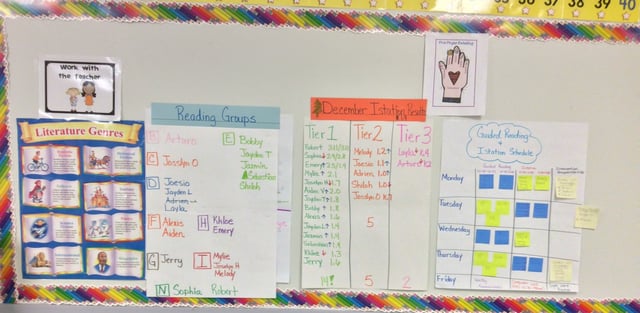 During one of our trainings, we learned how to use Istation reports to help motivate our kids. The reports show what areas they need to improve in order to reach their goals. My students really look forward to seeing their scores and their growth. The way their faces light up when they see that they have shown growth in their learning is priceless.
While our long-term goals are to help students make significant progress, we take the time to acknowledge all growth. Even if it's just a one-point of growth, WE CELEBRATE!"
We love hearing from educators! Interested in being featured on Istation's blog? Submit your story to RedCapeNation@istation.com.