Istation and Jubilee Park and Community Center work together to enrich the lives of Dallas students after school. The community center has been serving the Jubilee Park neighborhood, a 62-block area in southeast Dallas, for about 20 years.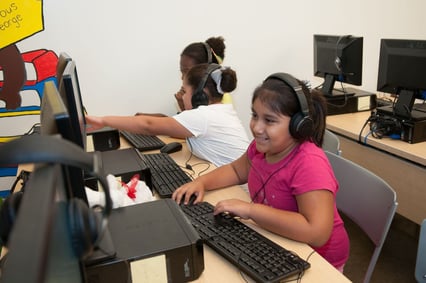 When I first walked through the doors of the Jubilee Community Center, I could feel the love. Staff members were preparing the afternoon meal for students who would arrive at the center around 3:30, volunteers were coming and going from projects they worked on, and Senior Bingo was going on across the street.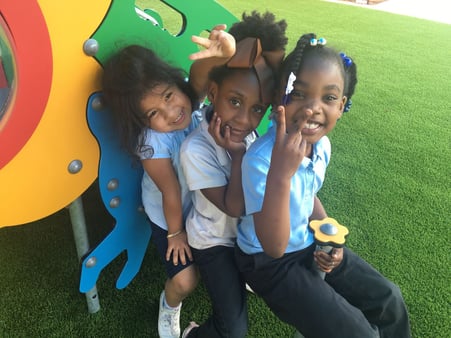 When students arrive at Jubilee Park after school, they unload their backpacks and start working on any homework for that night. They eat their afternoon meal at this time while working with tutors on their homework. The goal is to get all of the night's work done in 45 minutes. Next, certified teachers on staff at Jubilee Park deliver an interactive enrichment activity for the day.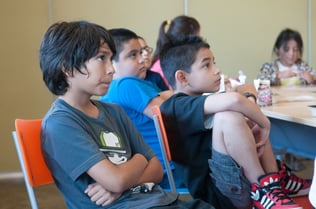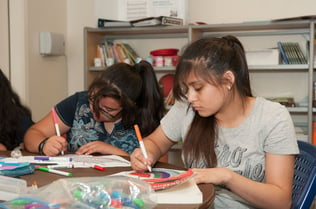 Over 200 students in the Dallas Independent School District, ranging from pre-K through 8th grade, attend the after-school program at the Jubilee Park site as well as at Oran M. Roberts Elementary School. Students gather to continue learning until parents get off work and come to pick them up. In the Jubilee Park computer lab, students take the ISIP™ assessment and work in Istation's reading and math curriculum for extra skill practice several times per week.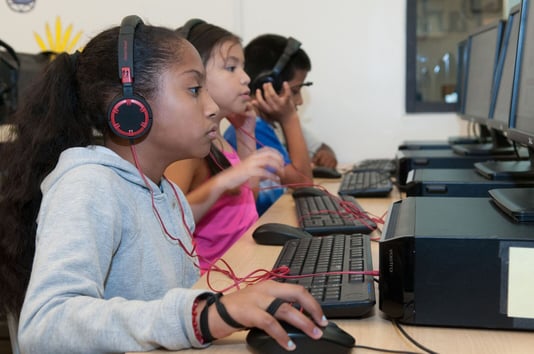 We thank you, Jubilee Park, for being collaborative partners in the lives of Dallas ISD students. Keep up the great work!