Happy 2017 from Istation!
As a former middle and elementary school teacher, I remember how much of a difference learning to implement Istation in the classroom made for me.
For the next couple of weeks, I would like to share a few tips with you to start 2017 off right. These tips will help you make the most of Istation Reading, Math and Spanish in your classroom. Today's blog post will kick off our first tip on how to assess your class using ISIP.
I sat down with Amanda Centorbi, one of our awesome Implementation Specialists, to brainstorm best practice tips. Amanda works with teachers and administrators to develop effective Istation implementation models. She spent seven years as a classroom reading teacher before joining the Istation team. Amanda is passionate about the importance of reading and she loves to spread the word about Istation to fellow teachers.
Here's a picture of Amanda dressed up as our lovable advanced reading character Amelia Chameleon!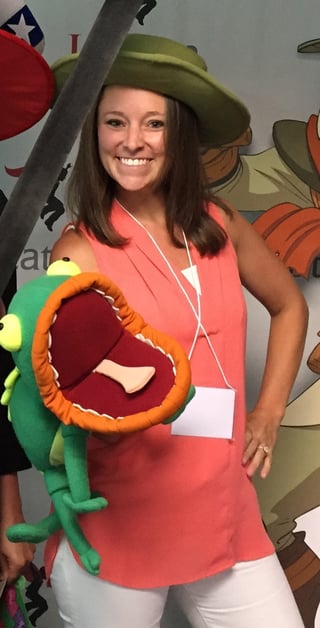 Tip #1 Assess your class using ISIP™ the first or second week of every month.
The first time students log in at the beginning of each calendar month, they will select the ISIP assessment to be taken and be automatically routed into their personalized assessment. Teachers will not have to create or modify the assessment; it will adapt to students' ability level as they answer questions. The assessment should take anywhere from 20-30 minutes to complete, but blocking off an hour for this each month allows plenty of time for students to not feel rushed while completing ISIP.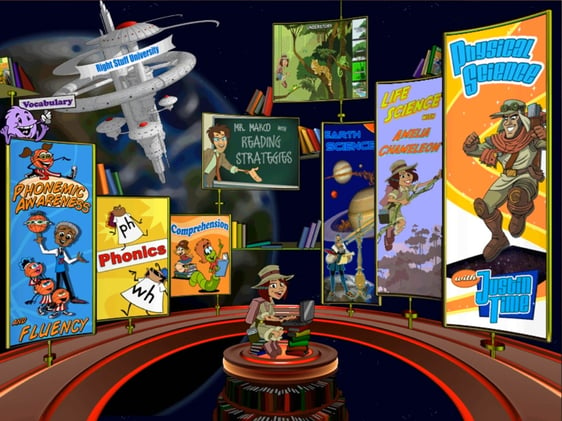 Students will see this introduction page before the ISIP test.
After the assessment, students will enter a personalized learning path determined by their performance on the assessment. As students work through their instructional path, you will receive data pinpointing specific areas of need. Istation provides you with usable data instantly, which can help you make decisions for interventions if you are not using Istation's instructional component.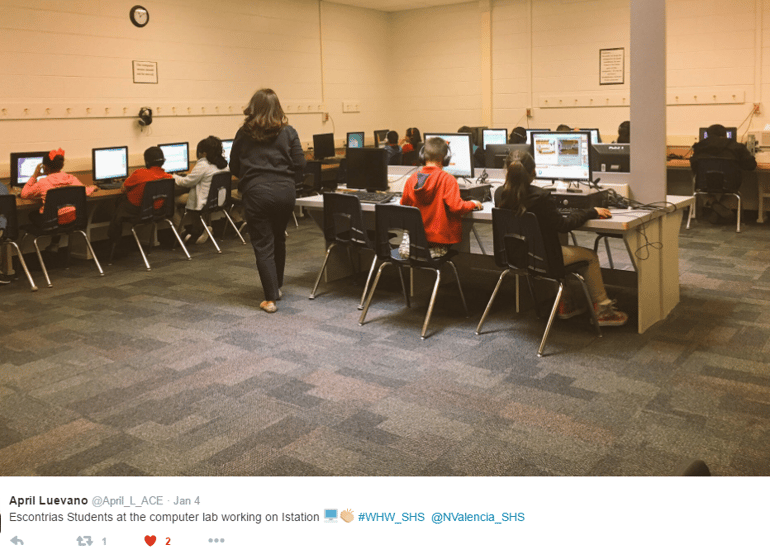 Tune back in next week for the next tip!