Ms. Hinson, principal of Granite Quarry Elementary School in North Carolina, was skeptical at first, but after she saw the correlation between her students' ISIP™ scores and their North Carolina End-of-Grade Test (EOG) scores, the school committed to analyzing Istation's data every week.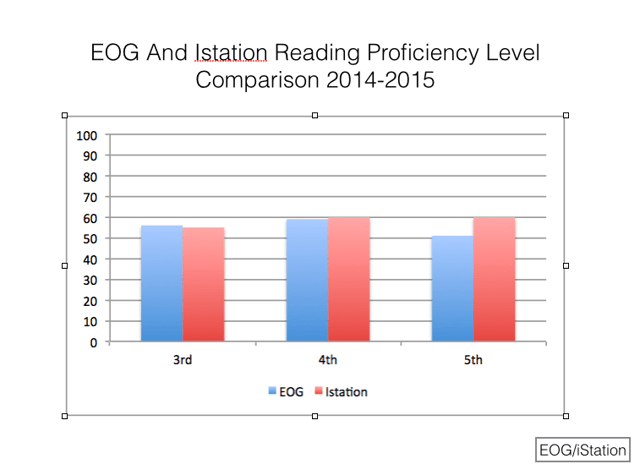 Last year Granite Quarry started with Istation purely on a trial basis. "We took the 90-day trial period seriously. I told the teachers that they had 90 days to use the program and convince me to buy it," said Ms. Hinson.
By the end of the trial, the 4th and 5th grade teachers had convinced her. "They really understood that Istation could help them remediate the skills gaps that were being left unaddressed by the Common Core," she said.
However, Ms. Hinson explained that there was a learning curve to implementing the program. "We quickly realized how important it was for the students to meet the usage goals and to understand how tiers affected usage requirements," she said. Once the school understood these best practices, it really put Istation to work.
Now in its second year with Istation, Jessica Bolen, the school's Reading Design Coach, noted that Granite Quarry has seen the number of Tier 1 students significantly increase as the number of Tier 3 students decreases.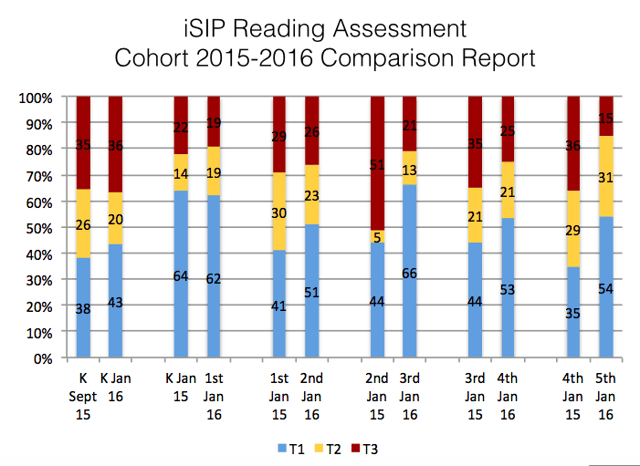 "Any time that a teacher feels like they've got something that's research-based and produces results, they will jump in head first," Ms. Hinson said. "Our teachers feel like Istation is absolutely worth their time and investment. We're seeing results not just in Istation's data, but in how it translates to the statewide assessments, too."