Leslie Garrison is a prekindergarten teacher at Cherokee Elementary School in Memphis, Tennessee. She has a animated personality and a fun teaching style, which is apparent when you follow her on Twitter (@GarrisonITeach). Garrison shared hands-on activities that she uses in her classroom, costumes she wears on themed spirit days, and videos of her students' learning.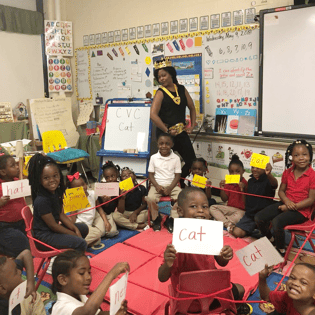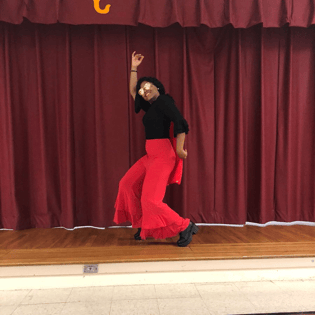 Today we hear directly from her about how Istation data impacts her student and classroom outcomes!
...
Istation data has improved my classroom and students' performance. I was introduced to Istation during my first year of teaching in 2015. I didn't know anything about the program prior to teaching. When I started to use the program, I noticed the features and information that I could use to ensure that my students received the extra assistance with mastering skills.
In addition to improving my students' performance, Istation has also improved my performance. I'm able to dissect the data to identify the skills that my students need to work on. I also view my Priority Report regularly to see what students are struggling with and what they have mastered. My assistant and I plan activities that are engaging and at the skill level of the students. I create my small groups based on the monthly benchmark scores viewed on Istation combined with academic performance in the classroom.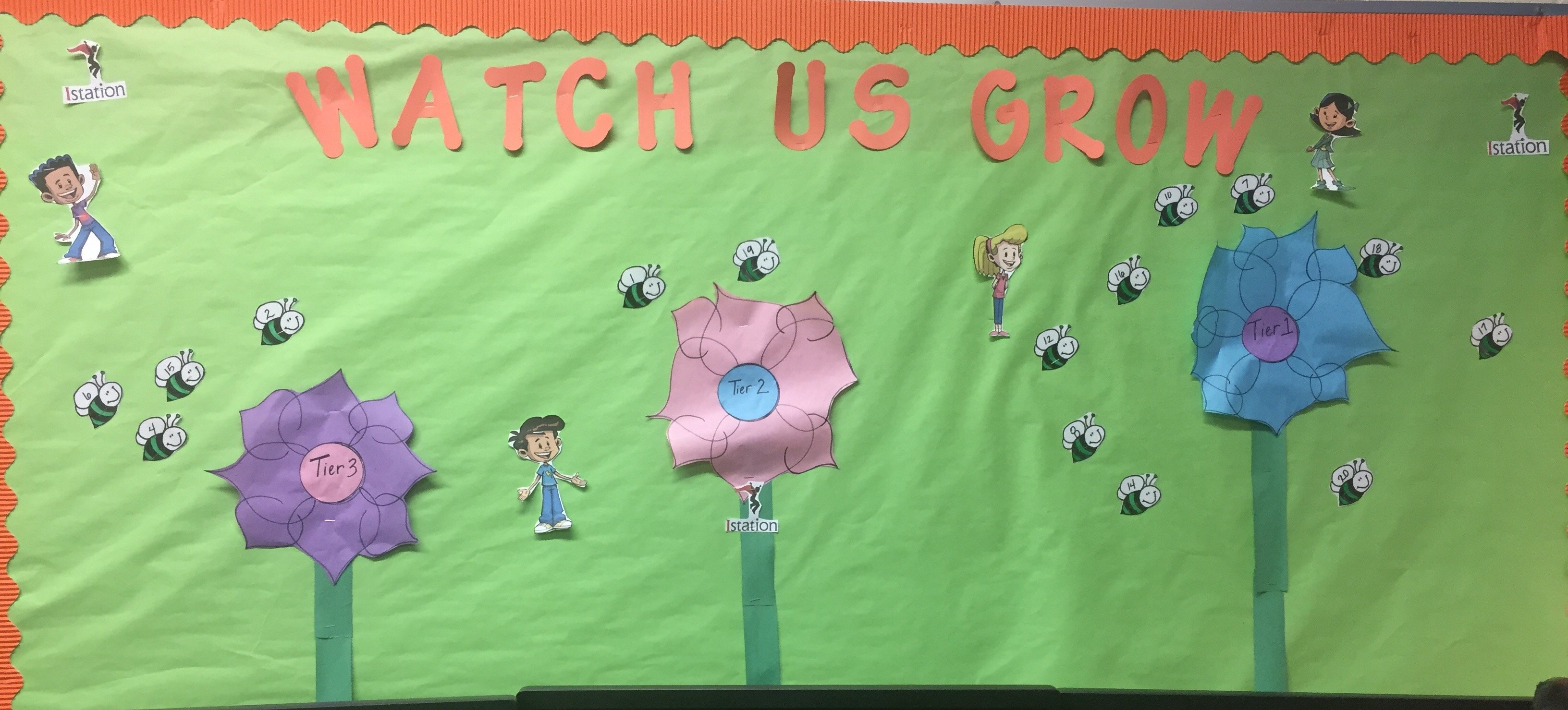 A data board is placed in the classroom to show students how they have done for the month. Each student is given a number and placed around a flower depending on their tier level. I explain to my students how important it is to be in Tier 1. Each month they are excited to view the board to see how they did on their assessment. I've witnessed students grow because of the program.
My goal is to see all my students show growth and be kindergarten-ready by the end of the school year. This year is even better! I learned by viewing a video that I can access Istation with my login credentials to implement an interactive lesson in a whole-group setting.
The students are always excited to have a turn to interact with the skill or letters of the week.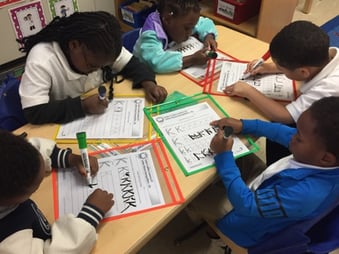 I will continue to monitor my students' progress and find innovative ways to ensure that they master the skills needed to be successful in kindergarten. Thank you!
...
Read more about how Ms. Garrison motivates her young readers to use Istation!
Click below to learn more about Istation's Personalized Data Profiles and how they can help drive your classroom instruction.