After releasing the Land of the Past and two genres from the Land of the Present, Istation Español is adding two additional genres to complete the Land of the Present! New content will be available February 9th. Lessons on realistic fiction and speech will be available to 4th and 5th graders in Lectura Avanzada.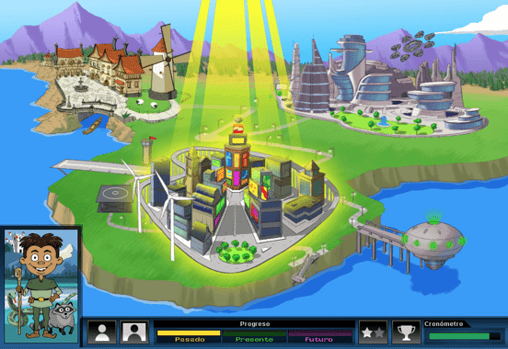 Lectura Avanzada features new genres in the Land of the Present's "World of Genres."
New York City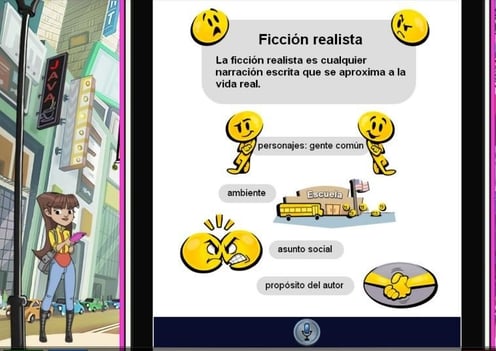 When students enter the Land of the Present, they explore New York City with the main character, Alanza. Alanza is a teenager who uses her cell phone to help her get around the city. Text message conversations introduce students to the realistic fiction and speech genres.
Visuals and personal conversations with Alanza's best friend bring new information to life for students.
Introduction to the Lesson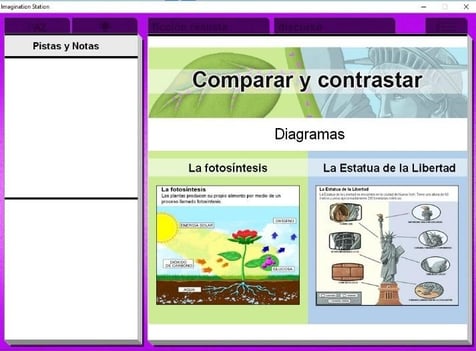 The new lessons are introduced with diagrams for comparing and contrasting information. On the right side, students work on social studies content as they learn about what each part of the Statue of Liberty symbolizes. Tips and notes are embedded in each of these mini lessons.
Comparing Reading Selections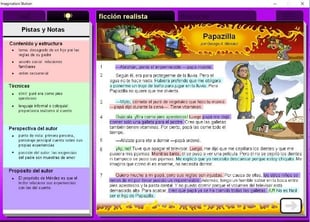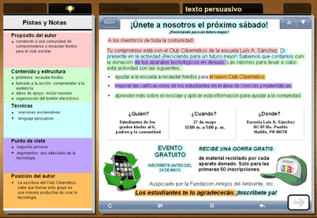 Both fiction (realistic fiction) and nonfiction (speech) reading selections appear in each lesson for students to compare and contrast. The reading selections are accompanied by graphic organizers that are color coded to help students locate important parts of each story.
Reteach Lessons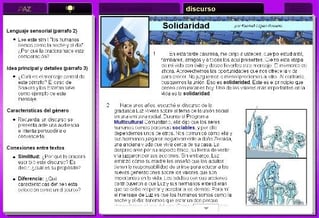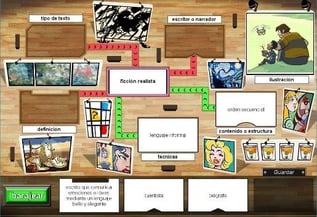 If students don't achieve a high performance score at the end of each lesson, they will receive a reteach lesson that provides a similar reading passage and introduces new vocabulary words.
Teacher Directed Lessons (TDLs) are available for extra practice if students need to spend more time on a particular skill. TDLs can be printed or projected for whole-group instruction and participation.
Vocabulary practice is embedded into every reading activity in Lectura Avanzada. These vocabulary words are often cognates to help build on students' knowledge of both the English and Spanish languages.
We hope your Spanish readers enjoy the new updates next month!
Get a printable version of the product release here.