As you may have read in earlier blogs, Istation Math has received significant updates this fall. We want to make sure you know about each of these updates, where to find them, and how to get the most out of them!
Usage recommendations have been updated to account for content added in Early Math and Math 2-5.
The number of minutes recommended for students on a weekly basis is dependent on the student's instructional tier level determined by ISIP™ Math or ISIP Early Math.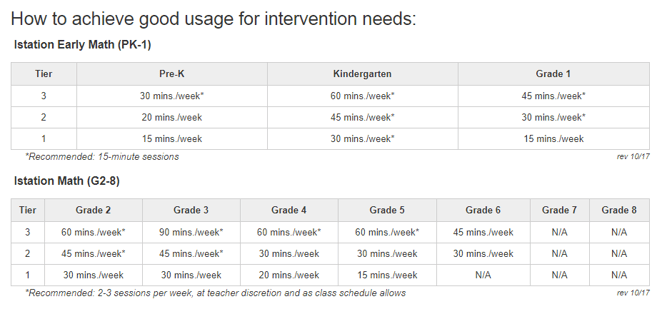 TEKS and CCSS math correlations documents for pre-K through 5th grade have been published.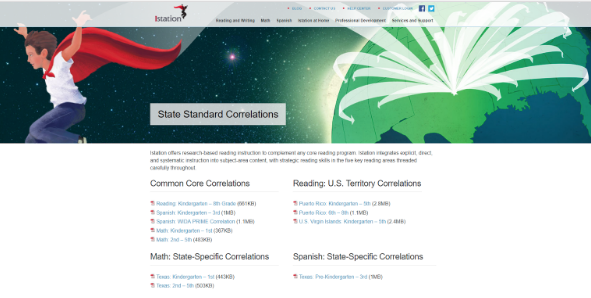 The Interactive User's Guide now provides customers with a list of topics and domains covered in Units 1 through 51. Descriptions of these units are now available in the guide.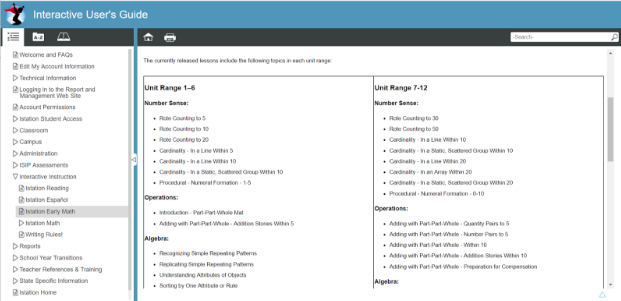 The Parent Portal (Istation at Home) is live with reports and links to the glossary of mathematical terms. The "Counting On Math" video series, which provides homework tips and techniques for parents, is available under Resources.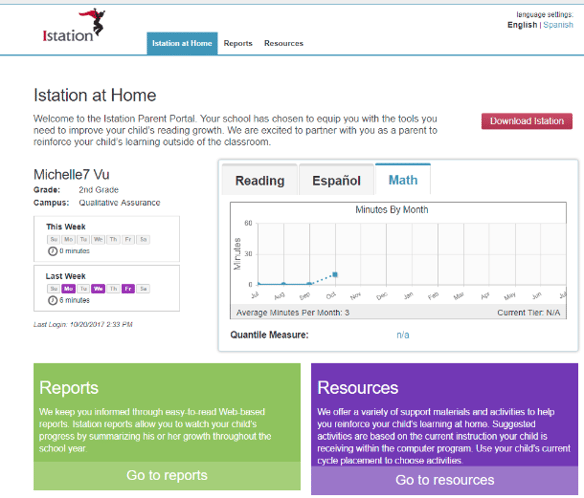 Learn more about what's new in Istation Math here!