Here are a few of the new things students will experience while working in Istation Math starting February 9th.
Istation Early Math (grades pre-K –1)
The January product release for Early Math takes students on tour with the Math Superstars — Angel, Donnie, and Stix — as they rock out across the US. After one last practice session in Donnie's garage, they load up and hit the road. The Math Superstars play games on Donnie's D-Pad while riding the tour bus, and between concert stops, they visit and explore new roadside attractions, including a trading post and a truck stop.
Algebra
New lessons introduce students to the concept of objects' attributes. Students will practice identifying objects as being the same or different. They will also use their knowledge of attributes to sort objects into groups using one or more attributes.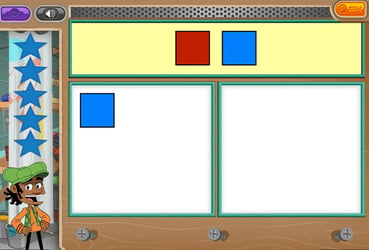 Data Analysis
Students will examine picture graphs and identify which groups have less or more. They will work on lessons with picture graphs in different orientations and count to determine the value of each group.
Geometry
Students will identify two-dimensional shapes in their environment regardless of shape or size. They will also use their knowledge of attributes to correctly sort objects into groups and count to determine the value of each group.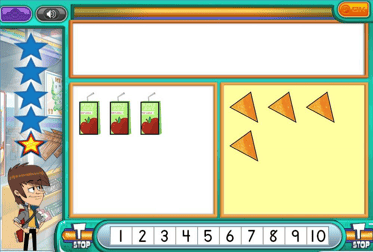 Istation Math (grades 2-5)
In Istation Math, Donnie and his team of secret agents train with Addington, exploring problem solving, length and angle measurement, geometry, and algebra. Students will face off with Miss Match and Math-a-Magician as they demonstrate what they've learned.
Measurement
Students will choose the appropriate unit of measurement to measure the length of an object. They will also determine the length of a shape's missing side given only the perimeter.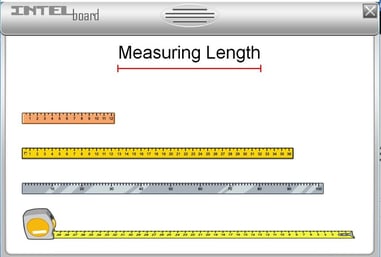 Algebra
Students will solve two-step word problems and multistep word problems with addition, subtraction, multiplication, and division. Students will also work on interpreting numerical expressions and writing numerical expressions from word descriptions.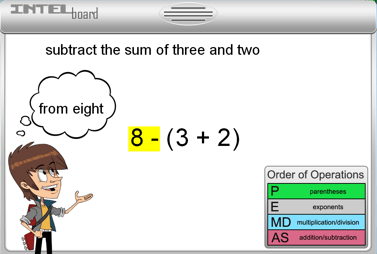 Geometry
Given one angle, students will determine the measurement of the missing complementary angle to create a right angle.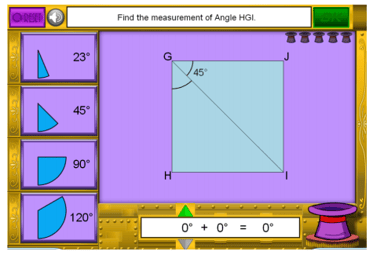 Extra Math Practice
Parents will also enjoy updates to the Parent Portal this month. It now includes helpful videos, activities, and parent-friendly lessons to work on with their child at home.
Get a printable version of the new updates here.