Istation Early Math (pre-K – 1st grade)
The Math Superstars continue their concert tour and make a stop at a roadside fruit and vegetable stand to compare the length and weight of different fruits and veggies. Further down the road, the Superstars classify and count items on the menu when they stop to grab a bite at a diner. Additionally, they work with the coins in Angel's coin purse.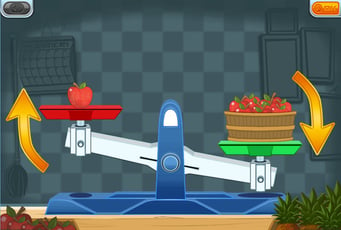 Students compare the weight of two objects to determine which object is heavier and which is lighter.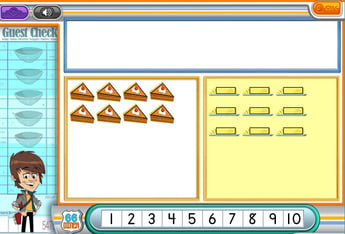 Students classify items and answer questions about the number in each category.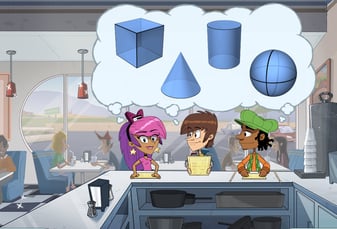 Students identify three-dimensional shapes based on their attributes.
Istation Math (grades 2-5)
In Istation Math, Secret Equation Man will face Miss Match and her army of ants as students use data in picture graphs and bar graphs to solve problems. Students will also use the order of operations to evaluate expressions and unscramble villain profiles.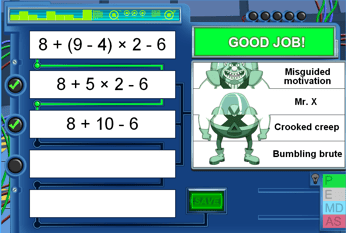 Students evaluate expressions with parentheses using the order of operations.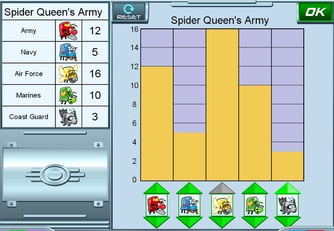 Students create and analyze bar graphs with intervals greater than one and use the data to solve two-step word problems.
A printable version of the March 2018 Product Updates can be found here.