Studies show that children who attend prekindergarten programs are better prepared for kindergarten than children who do not. During their time at school, pre-K students develop and hone fundamental social and fine motor skills. This is particularly true for students who come from disadvantaged homes and/or are dual-language learners. Studies continue to show the benefits and influence on future success that come from building foundational academic and social skills as early as age 3.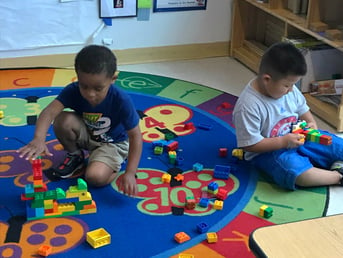 David's Place of Head Start of Greater Dallas opened in 2002 for 3- to 5-year-old learners in the Dallas community. The teachers and staff at David's Place use Istation's Indicators of Progress (ISIP™) for monthly assessments of prekindergarten students. The real-time data helps identify skill weaknesses and strengths so that teachers can more effectively help students improve. Getting students ready for kindergarten is key.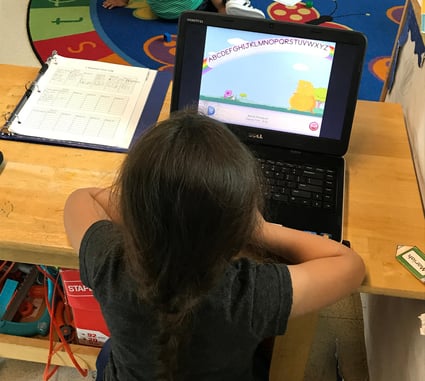 Students use laptops or iPads to take their monthly Istation assessment.
The exciting part is that Istation's monthly assessment results show great improvement for the students at David's Place!
During the 2016-2017 school year, Tasandra Govan, the Director of David's Place, saw tier rankings dramatically improve. When students first arrived at the Head Start program in October 2016, 45 percent of students were performing in Tier 3 and 31 percent in Tier 1. By January, Tier 3 rankings had dropped to 29 percent, and Tier 1 had increased to 51 percent!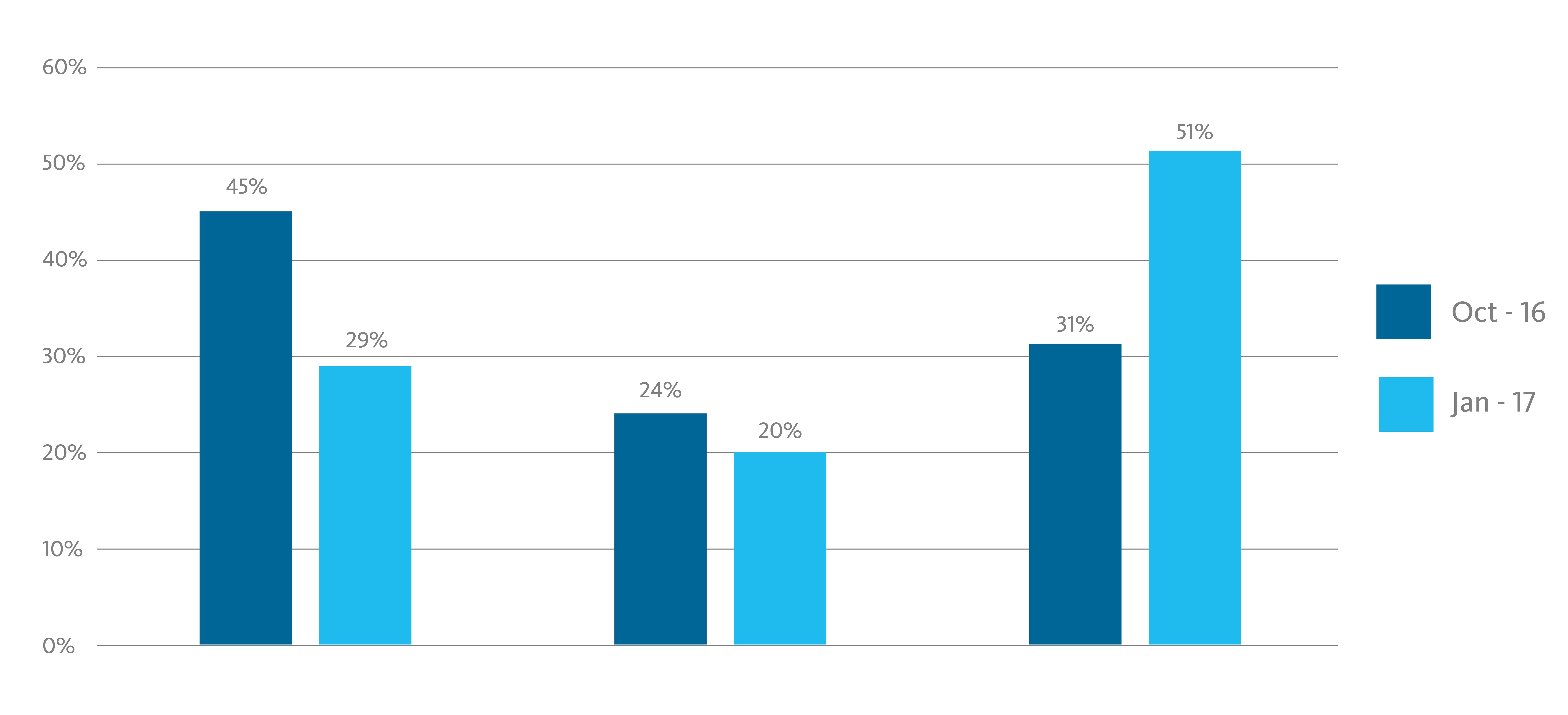 A group from Istation, including Istation Chairman and CEO Dick Collins, visited David's Place in May 2017. Prekindergarten learners were working and playing with smiles on their faces. Many were eager to talk about their crafts or what game they were learning. A few were finishing their final ISIP assessment for the year.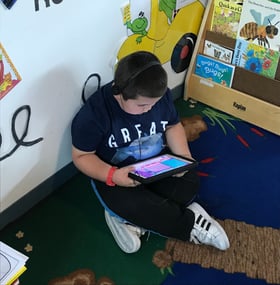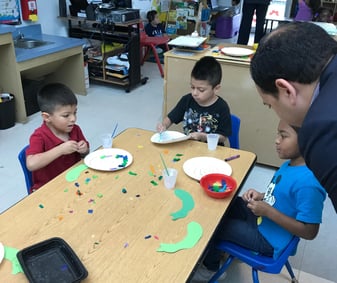 Left: A student completes ISIP on an iPad. Right: A small group explains their craft.
Govan and the teachers at David's Place are having anywhere from 98% to 100% assessment completion each month; however, without viewing the data and putting it to good use, they would not be able to see such impressive improvements in tier growth.
Istation is proud to work with David's Place in their dedication to helping young learners achieve success now as well as in the future.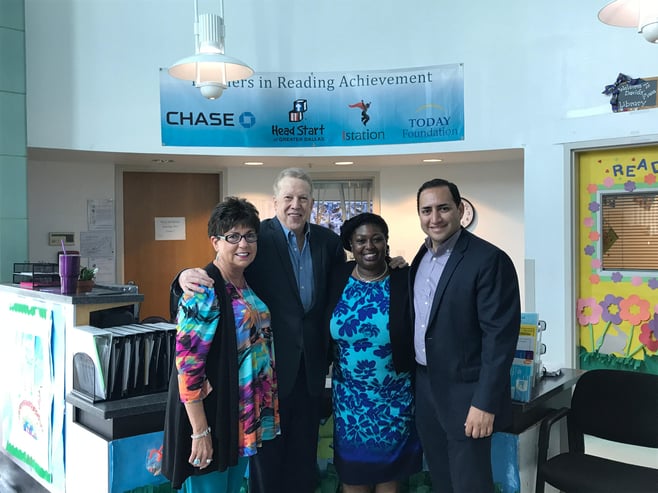 From left: Istation Account Executive Sharon Tipping, Istation CEO Richard Collins, David's Place Director Tasandra Govan, and Jubilee Chief Executive Officer Ben Leal pose at the learning center.