Tara Hall is a residential home for boys in Georgetown County, South Carolina. It has been helping boys from troubled homes for the past 45 years. One component of their service is a school. Over these many years 600+ boys have come through their program.
Jim Dumm, Executive Director of Tara Hall: "Last year was the first in which our school had access to the internet, albeit slow, on a satellite circuit. We had been utilizing dial up access and computers that were merely networked within the school building. With access to the internet we searched for quality education software to support the boys in our school. We were fortunate to learn of a top quality assessment program called Istation. It turned out to be a wonderful educational resource for our administration, teachers and of course the boys. Initial setup was simple and the company sent a representative to the school to assist in getting accounts set up for each boy."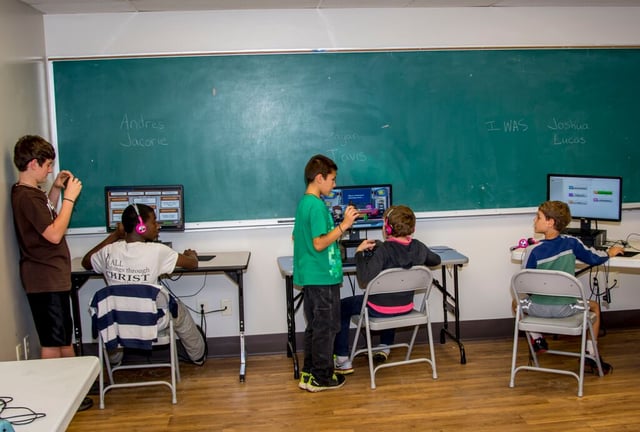 Tara Educational Coordinator, Pat Geiger, a 30 year veteran of the Georgetown County School System explained how Istation is being utilized:
"Daily use and oversight has been seamless. The teachers and the boys all like the program. Most importantly, it has proven to be a major educational tool both from a learning and assessment perspective. Istation has become an integral part of the curriculum in both language arts and math. Our classes are multi-grade. Some students have gaps in their educational experience and the acquisition of skills. Others are very advanced. It is difficult for a teacher to keep track of those needs on a daily basis. The teachers use Istation as a diagnostic tool and benchmark assessment that helps to keep them focused on the needs of each student, and to maintain a record of performance.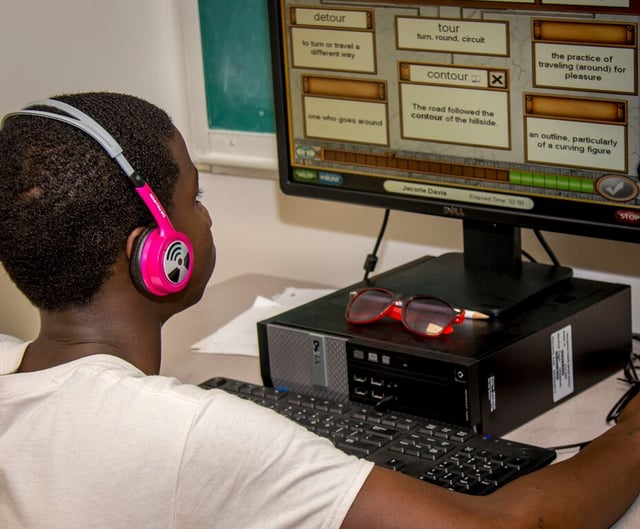 Each day the students spend 30 minutes in the Istation lab as part of the language arts class. An additional 30 minutes is spent as part of the math class. These labs are supervised by the classroom teacher who in turn uses the reports from Istation to remediate and plan future instruction. One of the most powerful resources for the teacher is the re-teaching lessons that are provided. We credit the success of Istation at Tara Hall with the fact that the actual classroom teacher is in the lab with the students and is able to monitor what they are doing and studying. Because of teacher involvement, the reports are fully utilized and computer aided instruction strengthens the overall curriculum while enriching the educational experience for each student according to his individual needs."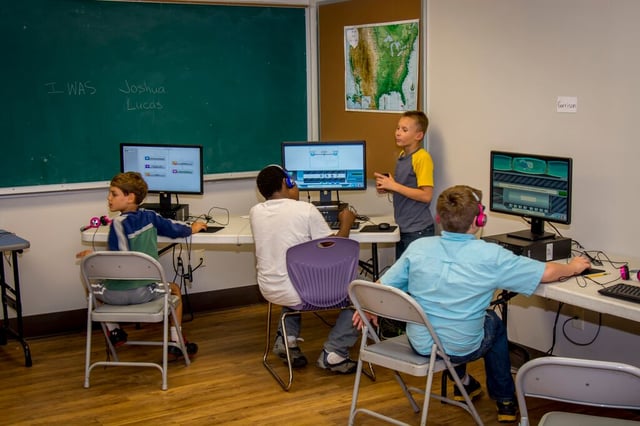 Students also enjoy the Istation experience and find it enriching. One 6th grader comments, "I am learning and having fun at the same time. It feels very different than a lot of the work we do in school -- in a good way!"
Tara Hall is now in year two of its implementation of Istation and knows the boys are benefitting from this terrific educational tool.
Learn more about Istation's Reading and Math programs by viewing these free ebrochures: