Istation Reading sweeps the BESSIE Awards' Elementary Reading categories again!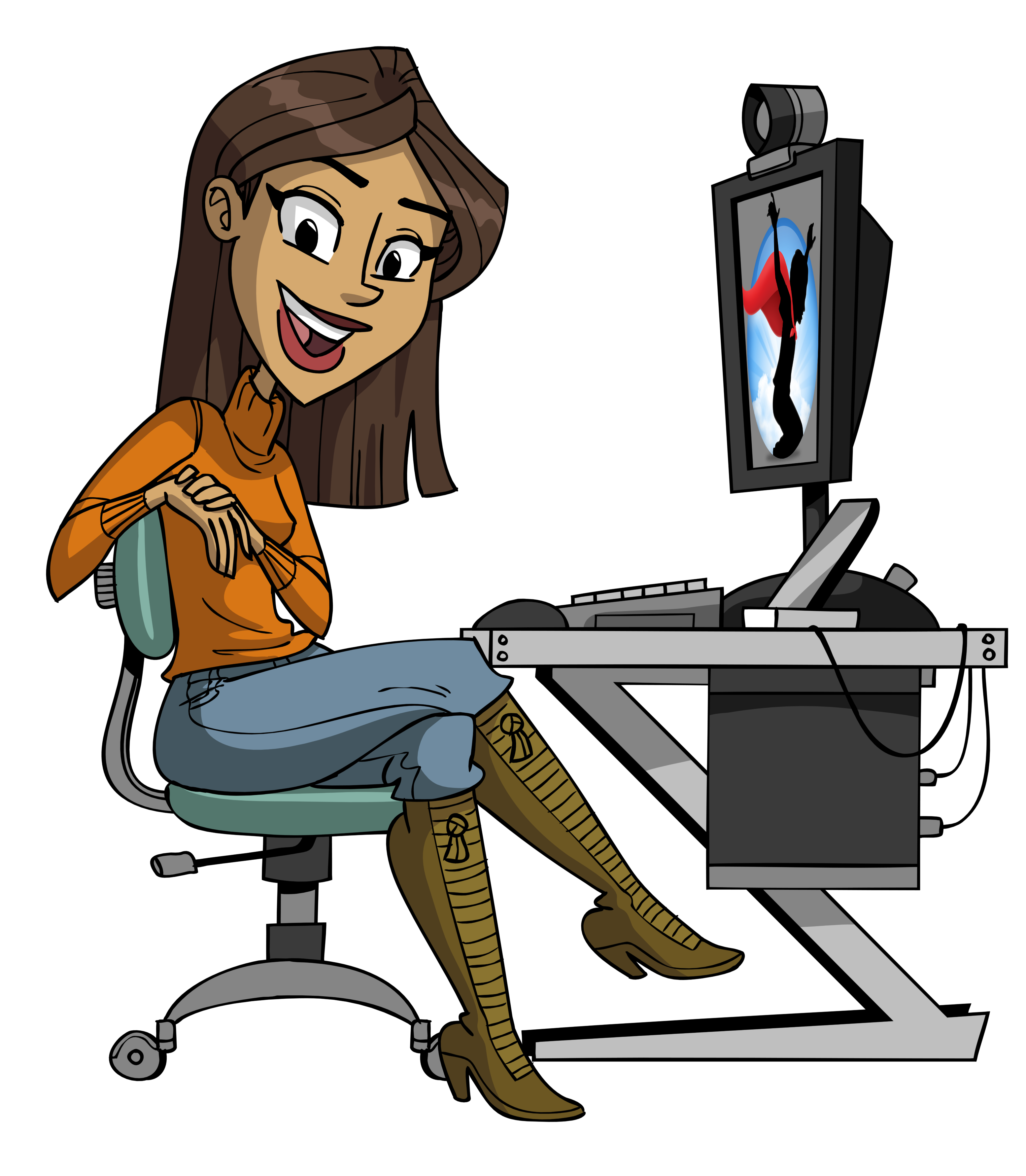 ComputED Gazette chose Istation Advanced Reading as the winner of the BESSIE (Best Educational Software) in the Upper Elementary Reading Program category for the third consecutive year. Istation Early Reading received the BESSIE for Best Early Elementary Reading Program for the second consecutive year.
The BESSIE awards recognize innovative and content-rich software, websites and apps that provide parents and teachers with technology to foster educational excellence. 2015 marks the 21st year for the BESSIEs.
"We are proud to be once again recognized as an industry leader in educational technology," said Istation Chairman and CEO Richard H. Collins. "Our goal is to help children learn to read and ensure they have fun while learning. To receive BESSIE Awards in 2013, 2014 and 2015 is a real tribute to our commitment to excellence."