It was a whole school year before a colleague introduced me to Istation's Assignments feature. Once I found out about it, my life as a middle school teacher became so much easier! Istation's Assignments feature made it easy for me to instantly provide skill-based lessons and activities for my students. I was able to choose which lessons I wanted to go along with my plans for the week, and students received the scaffolded skill practice they needed.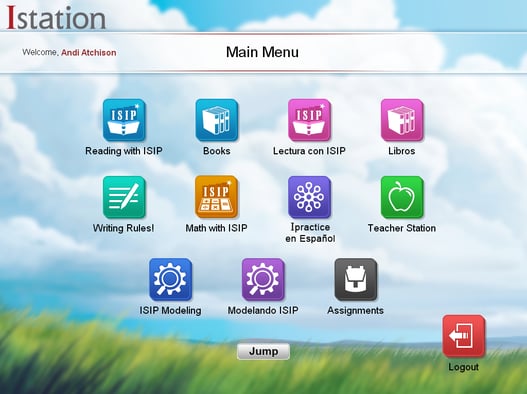 It was fun to notice when my 7th grade students became re-engaged with Istation as well. The Assignments feature allowed them to see an assignment notification when they logged in and a checked-off list when they completed lessons or activities.
The Assignments feature allows teachers to assign practice activities to a whole class, small groups of students, or individuals. Create them easily from the Classroom tab of the www.istation.com portal. Find detailed step-by-step directions for creating assignments here! (Login required.)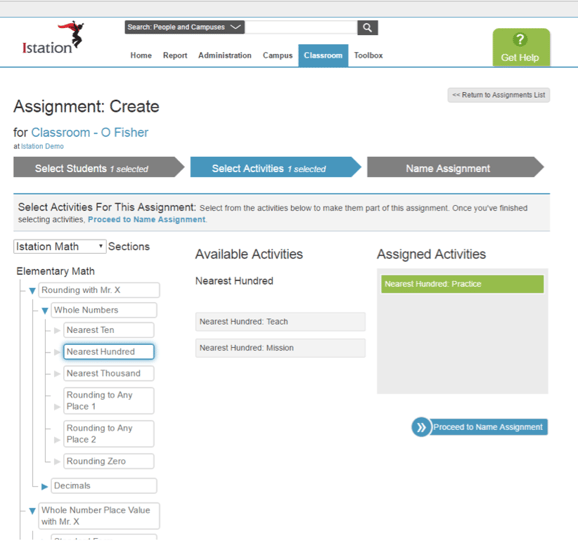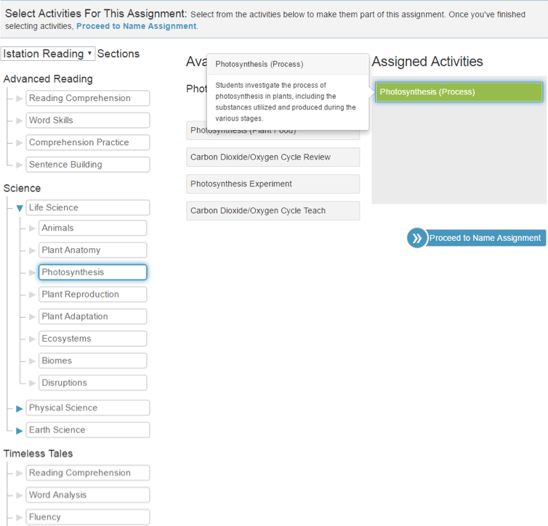 (Create Istation assignments easily for reading, math, or Spanish.)
Click the button below for your copy of the "Istation's Assignments Feature" digital brochure (printable).