As an educator Istation's Assignments feature made it easy for me to instantly provide additional practice in skill-based lessons and activities for my students. I was able to choose which lessons I wanted to go along with my plans for the week, and students received the scaffolded skill practice they needed.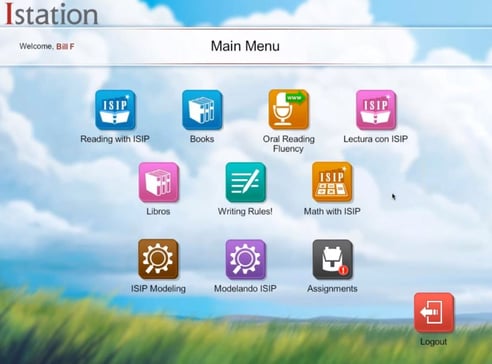 The Assignments feature allowed my students to see an assignment notification when they logged in and a checked-off list when they completed lessons or activities.
The Assignments feature allows teachers to assign additional practice activities to a whole class, small groups of students, or individuals. Assignments are designed for extra practice and should not replace students working in their instructional path.
Create assignments easily from the Classroom tab of the www.istation.com portal. Click on the button below to find detailed step-by-step directions for creating assignments!