Today we revisit a blog, written by Lindsey Joyce, featuring a school's innovative idea to involve parents in their learning community. Read Fostering a Strong School-to-Home Connection: Tech Know Saturday below. Don't forget to grab your copy of Istation's school-to-home connection e-brochure.

...

The importance of a strong school-to-home connection cannot be overstated. Educators, students, parents, and administrators must work together as a team in order for children to succeed. The logistics of forming, navigating, and maintaining the school-to-home connection can be tricky, though.

As more schools switch to paper-free communications, the demand on parents to understand and navigate technology is growing, too. But despite this growth in demand, not all parents feel equipped to keep up.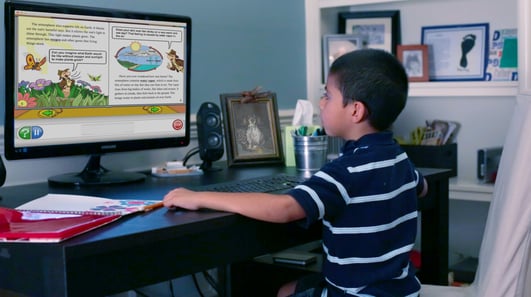 Richard J. Lee Elementary, a Title I school in Dallas, Texas, faced this issue head-on in 2015.
Principal Chantel Kastrounis is keenly aware of how important the school-to-home connection is. After reaching out to parents with a survey, the school found that parents were eager to learn how technology is being used at school and how they can best use it at home. In response to this need, Richard J. Lee hosted Tech Know Saturday, a two-hour program dedicated to teaching parents about technological tools. The program, which was put together by the school's learners (students) and designers (educators), covered an array of topics, including functional technology use, online safety, apps used in the classroom, and parenting in the digital age, to name just a few.
The response to the Tech Know Saturday program was outstanding. Between 200 and 300 parents attended the event. One key to the program's success, said Principal Kastrounis, was involving the school's learners. Several of the sessions were planned and facilitated entirely by students in kindergarten through 5th grade.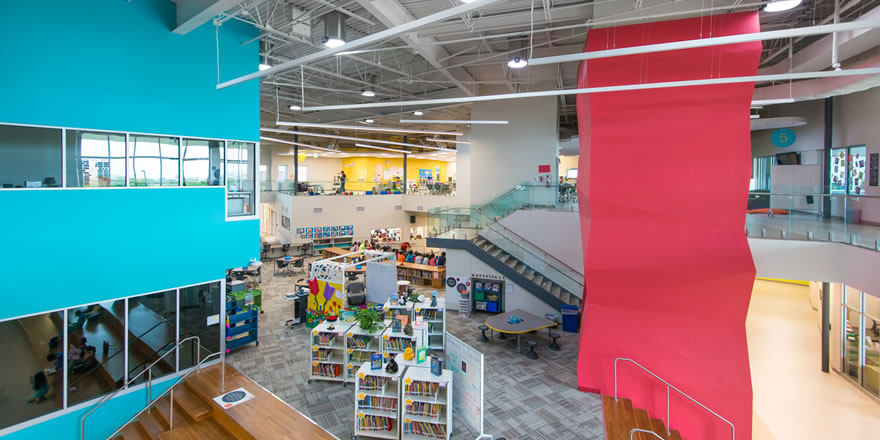 Principal Kastrounis knew involving the learners in the program would not only encourage parents to attend, but would also empower the students, who could showcase their knowledge. The student presentations also helped parents find stronger connections between school and home learning. Parents left the program with numerous ways to continue their children's education at home.
While only one of the sessions at Tech Know Saturday was scheduled to educate parents about Istation, we were so impressed with the mission behind — and the success of! — the entire Tech Know Saturday program that we had to share. Richard J. Lee is strengthening the school-to-home connection by empowering parents and learners alike! We hope other schools will consider hosting their own Tech Know Saturday events in the future.

Check out our school-to-home connection guide! Get this e-brochure in English and Spanish.