At Istation it's important to us to take the time to appreciate all that we have, all that we share, and all that we can give. This year we have a great deal for which to be thankful!
All That We Have
Istation team members have been decorating the tree in our main lobby with messages of thanks for the gifts that life brings. This is one tree that fully blooms in November!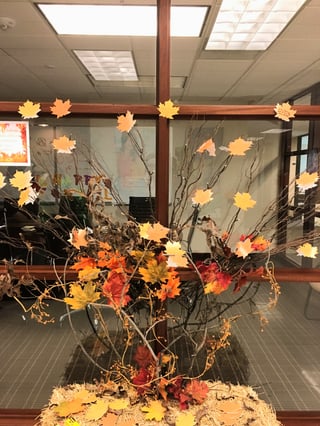 All That We Share
On Tuesday, the Istation family gathered to celebrate an international Thanksgiving feast. Our team is full of diversity and culture, but together we share a love of education, technology, and of course food!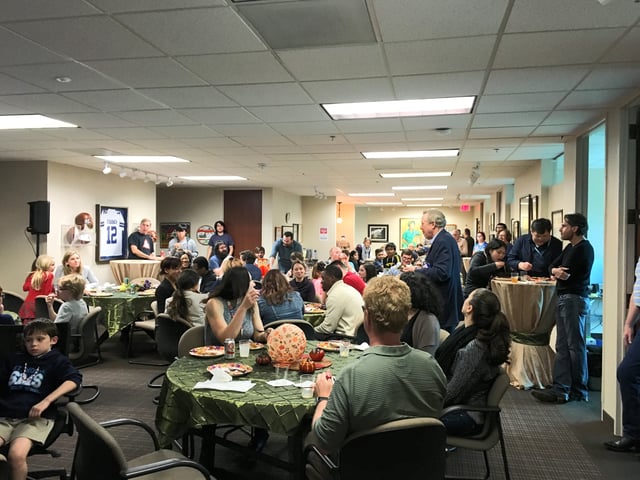 All That We Can Give
We wanted to share our gratitude with others this season, especially those who might be unable to see loved ones during the holidays. Collectively, we wrote messages of thanks, encouragement, and good tidings to military members and senior citizens. Additionally, Istation is participating in an annual canned food drive for the North Texas Food Bank. We'll continue collecting food items until January 4th, 2016.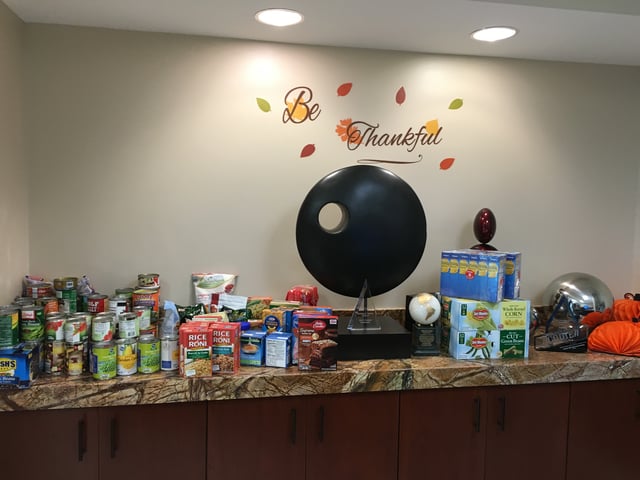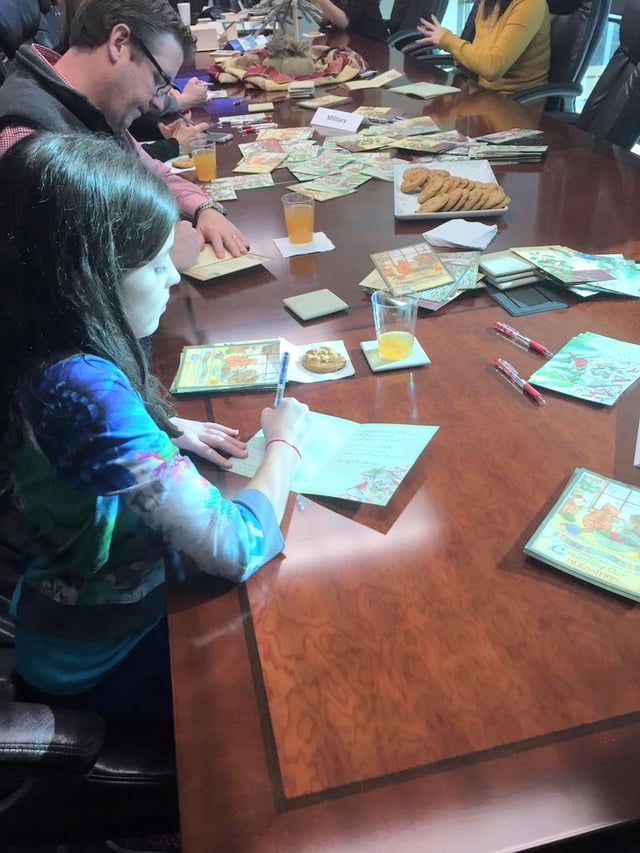 Istation is thankful for its community near and far. We hope the season brings you happiness and warmth.